If a picture will please you, it's worth looking at it; if a flower will give you a smile, it's worth growing it; and, if a word will inspire you, it's worth reading it! 😉
Why did you think that it was easy? It was just assumption. One of your teachers always said: "Never assume" but you forgot that good advice. It is ok, it is never too late.
Dearest friends everywhere, it is great to know new friends every single day; therefore, we thank everyone of you who spend few moments feeling our words. Our special thanks go for friends from the US, the UK, Nigeria, India, Philippines, Argentina, Russia, Sweden, Brazil, Pakistan, Sweden, Netherlands, China, Canada, Germany, Hungary, South Africa, Mexico, Romania, Peru, Finland, Switzerland, Czech Republic, Thailand, Spain, Portugal, Kenya, Indonesia, Denmark, Kazakhstan, Cameroon, Japan, Turkey, Mexico, Italy, UAE, Croatia, France, Kosovo, Colombia, Vietnam, Ukraine,  Jamaica, Canada,   Kenya,  New Zealand, Finland, Italy, Oman, Hong Kong, Mexico, Venezuela, Brazil, Namibia, Cameroon, Ghana, Panama, Singapore, Argentina, Reunion, and all!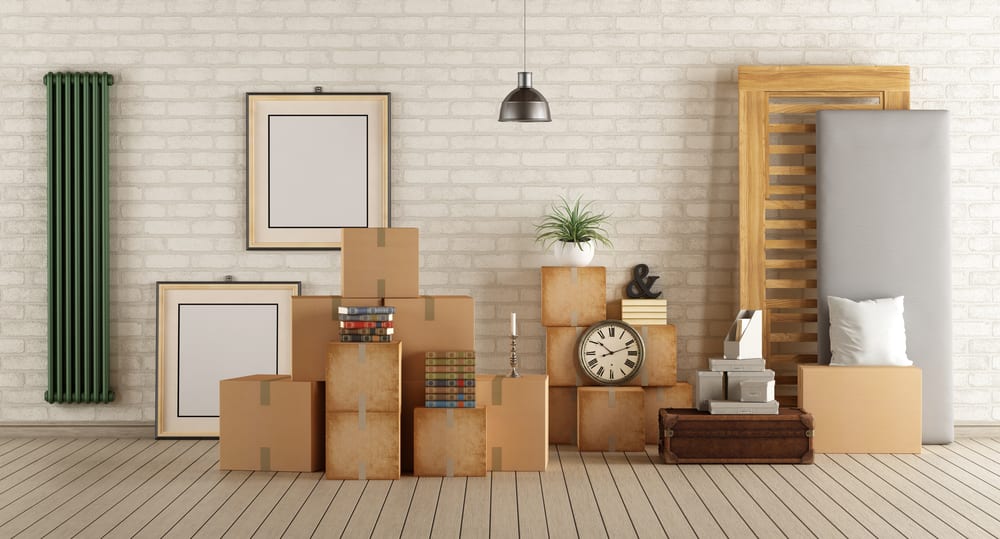 The most important part about your move is being organized. Do not panic. Sit down with a cup of tea or ginger and jot down all factors in your move, and remind yourself not to apply an old move to a new one. 🙄
Every move is different, and each will come with its own challenges. No matter how hectic it all becomes, remember the reason you did this in the first place. You have a clean slate ahead of you – a new space to design, a fun neighborhood to ...more
You need to make three piles: one for the things that you definitely want to throw away, the second for anything that is in a good shape and you want to donate or giving away, the third is for the things that you feel you will really need and use in that new place of yours.
This step will facilitate everything that comes next. Maybe you want to talk more, do you?
Until we chat again, get your inspiration everyday, with our hugs, & kisses ❤