Never talk down to sick people; instead try to cheer them up! 😉
Always welcome back to your pages great friends from
the US, the UK, India, Kenya, Spain, Sri Lanka, Bangladesh, Cameroon, China, Italy, Germany, south Africa, Lithuania, Canada, Philippines, Australia, South Korea, Portugal, Turkey, Kong Kong, Sweden, Poland, Colombia, Pakistan, Qatar, Moldova, Russia, Argentina, Morocco, Egypt, Indonesia, Cambodia, and all.
It is nice and fun to be optimistic. The family is always very important, and this movie introduced a new set up for a family structure. Not exactly but in a way it does.
Being a writer and reading in a spongy way is great and fulfilling but there is some down side for the resemblance issue that we talked about before when selecting the right kid for the right adult.
In this movie, the kid did not look like the father or the mother at all. Was he adopted? It wasn't said or brought up, but you doubt it b/c the story didn't say that. 
How about the same kid when he grew up? Where were his dark black long eyelashes gone? Where were his black dark eyes? His hair color changed, it's okay it could be colored but the face features, the way the eyes were shaped, it couldn't be changed.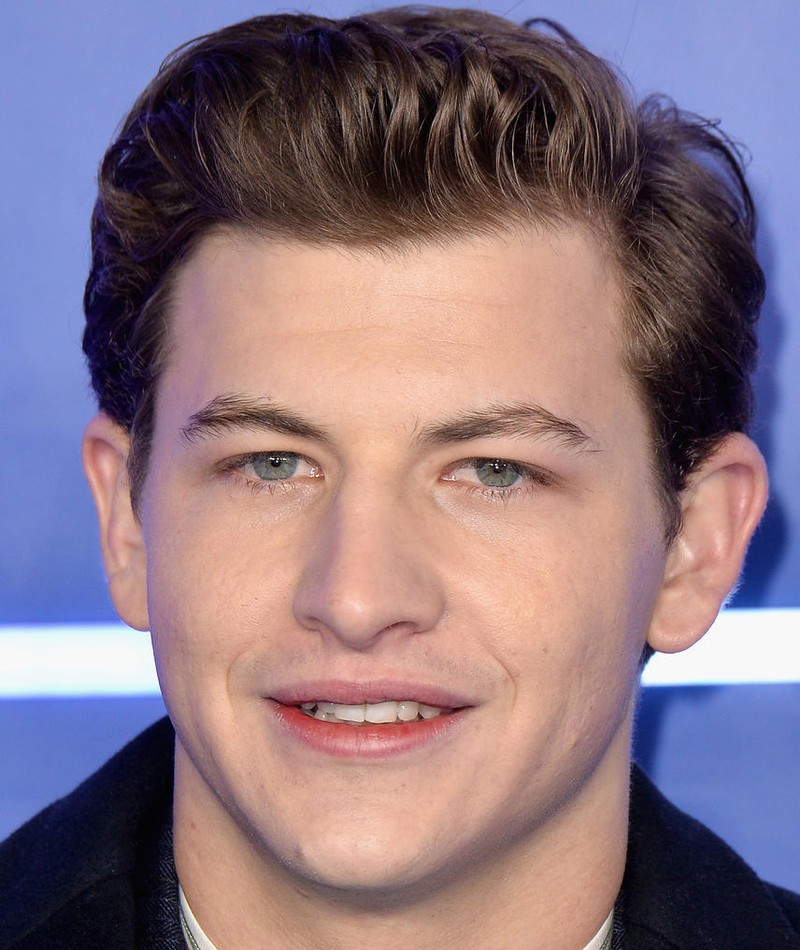 Your eyes shape stay as is for your life time. Your nose shape can be changed (not through surgery).
The most important part is that you will keep laughing while watching and comparing. The movie was released originally in 2021.
"The Tender Bar" is a family movie, and if you're searching for something to watch for your weekend, this will do it.  🙄
Until we chat again, we'd like to hear from you, with our hugs and kisses ❤