Sometimes you need humor so badly to be able to continue your journey on Earth! 😉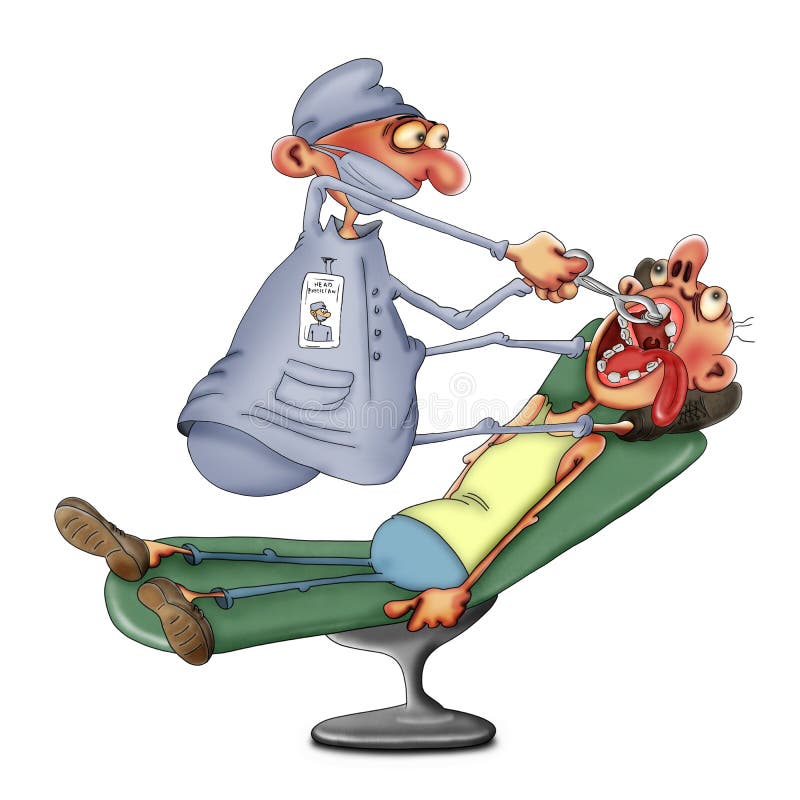 What happened to dental services? Dentists are not dentists any more; they are only dental assistants. Why?
When the cost of extracting ONE tooth exceeds a one thousand dollar, this is crazy. 🙄
Dental care for low income people no longer exists. 
If you asked for your teeth cleaning, most probably you would be advised to have a deep cleaning instead b/c this is how you will pay more. There is no more regular cleaning.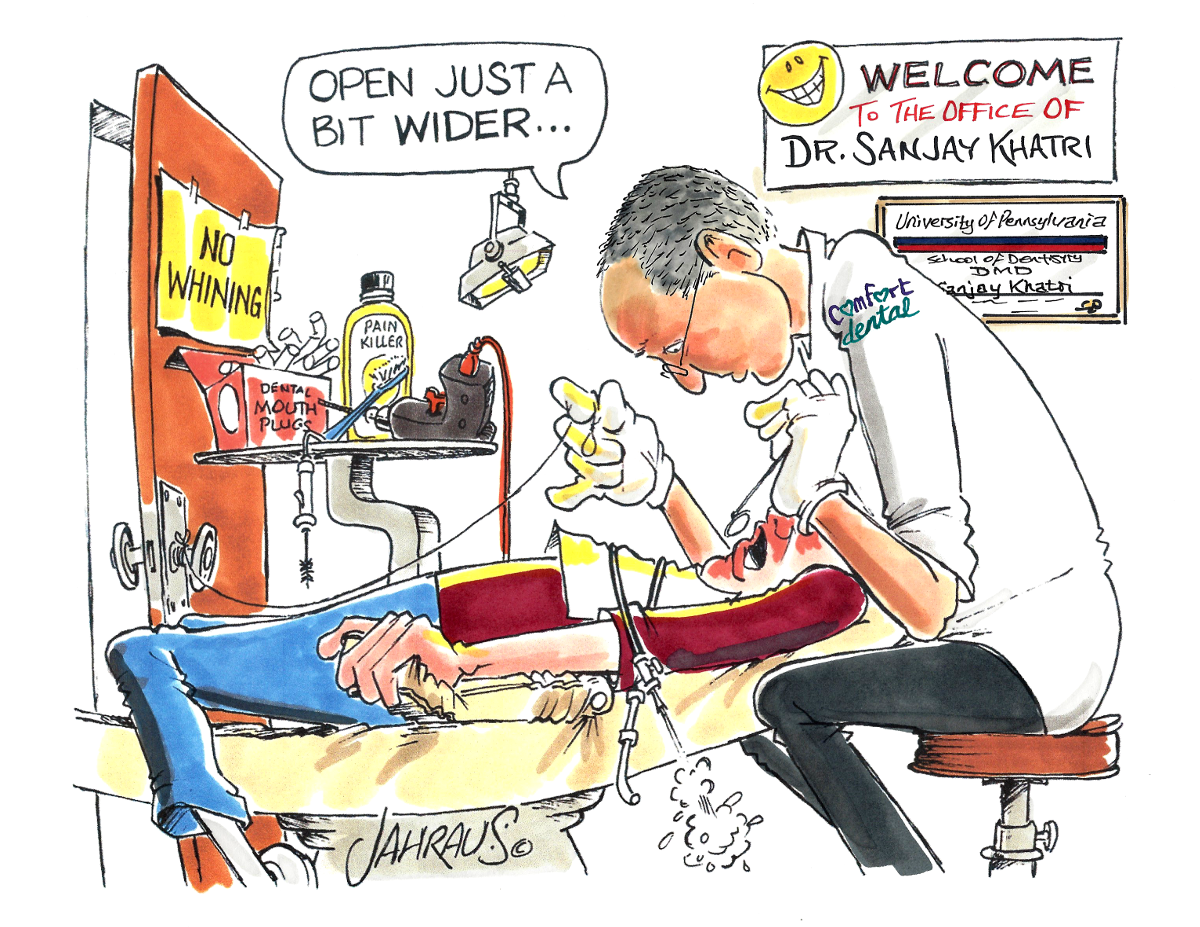 You went to your dentist to see that the front desk girl is fighting with one of the clients over not giving him a receipt for the cash money paid. You've never seen that before. You were so surprised as if you live in another world. Seriously, a fight in a dentist clinic over refusing giving a receipt for a client. Wow!
There is something wrong and people just watch. 🙄
We're glad you're here! 😉 Always welcome back to your pages great friends from

the US, the UK, India, Nigeria, Bangladesh, Italy, Cameroon, Sri Lanka, Kenya, Spain, China, South Africa, Canada, Germany, Brazil, Australia, Turkey, Pakistan, Philippines, Portugal, Lithuania, Argentina, New Zealand, France, South Korea, Singapore, Mauritius, Poland, Mexico, Russia, Colombia, Belgium, Taiwan, Hungary, Japan, Thailand, Oman, Serbia, Kosovo, Ecuador, Albania, Peru, Slovenia, Ireland, Austria, Iraq, Netherlands, Mexico, Egypt, Indonesia, Qatar, Moldova, Sweden, Hong Kong, Cambodia and all 😉
Until we chat again, keep checking on your

topics

to get to your next new idea, with our hugs and kisses
❤