Sometimes it is absolutely hard to change your decision, but you never know! 😉
Is it too soon to decide to marry? Maybe you are right or maybe you are wrong.
In order for you to know the truth about your relationship's chances in getting developed into a marriage project, you need to pay attention to what 's going on between you and your gf/bf.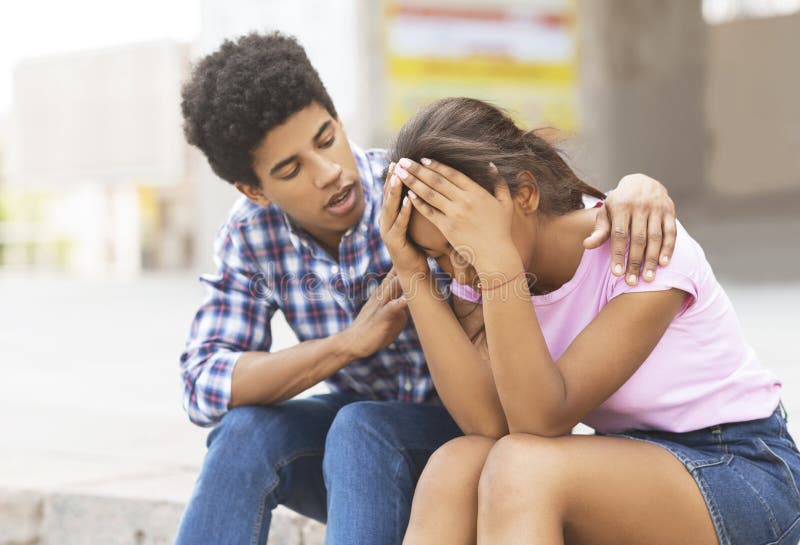 The first question you should ask yourself: Is there a mutual respect between you and the other party? Real respect not just knocking at the door to enter the room.
The second question is: how often an argument takes place between both of you, and which one insists on being right and refuse to listen patiently to the other party?
There is 10 more questions that reveal the nature of your relationship and whether it means that the continuation is possible or not. 🙄
More in your next post, stay put 🙂