All the magic is inside of you! 😉
Driving is not for everyone. If you have your high school diploma, you can do better work than being a driver. It is killing your back and you may live with it forever. Therefore, stay away from driving more than TWO hours a day, if you want to protect your body from early suffering in your life.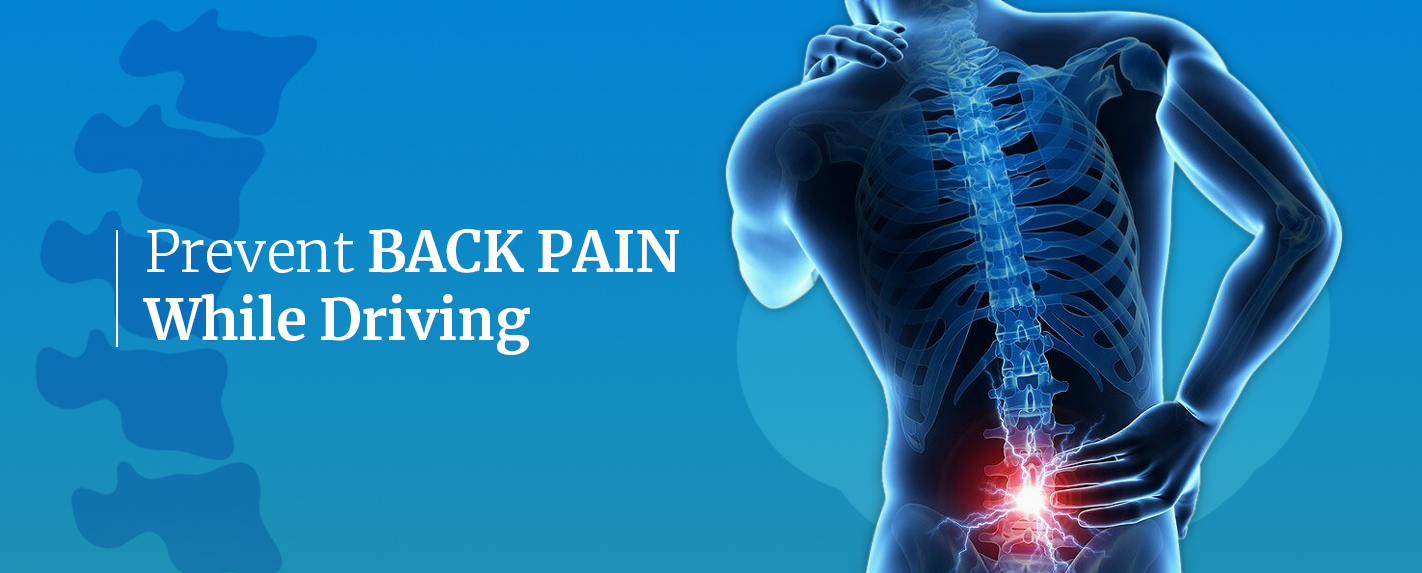 Back pain is undesirable by all of us. It makes you feel unable to enjoy anything around you. Its worse part is manifested when you try to drive while you're suffering from this terrible backache.
The best way to defeat this pain is to use different methods of prevention. In other words, you should not wait until this pain comes to your back; instead, you push it away using all available kinds of protection.
Now, there is a number of cushions that are made specifically to protect your spinal cord while driving. Drivers are known to be the most affected ones by back pain since they work day and night sitting behind the wheel while their nerves are completely tight to focus on the road, which is unbelievably exhausting to the whole body not only their backs.
Many tools can be used in this sense such as …. continue
Always welcome back to your pages great friends from the US, the UK, Canada, Mexico, Malaysia, Nigeria, Portugal, Kenya, India, Hungary, Philippines, China, Germany, Indonesia, Ireland, South Korea, Japan, Nigeria, Finland, India,, Chile, Latvia, Malaysia, Thailand, Netherlands, Malaysia, India, Latvia, Denmark, South Africa, Germany, Philippines, Kenya, South Korea, Mexico, Uruguay, Poland, Vietnam,  Bosnia & Herzegovina, France, Spain, Portugal, Sri Lanka, Brazil, Italy,  Estonia, Bulgaria, Indonesia, Canada, Egypt,

Argentina,

Serbia,

Israel,

Belgium, Cameroon, Martinique, Russia,  Greece, Bangladesh,  South Africa, Kyrgyzstan,   Mexico,  Spain, Slovenia,  Turkey, Japan, Kazakhstan, , Poland, Ireland,  Nepal, Panama,  Chile,  Finland,  Bosnia & Herzegovina, Jamaica, Ecuador, Kuwait,  Croatia, Romania,  the UAE, Netherlands,  Uruguay, Pakistan, Czech Republic, Thailand, Bolivia, Trinidad &  Tobago, Vietnam,  Paraguay, Switzerland, Saudi Arabia,  Hong Kong, Norway,  Hungary, Latvia,  Puerto Rico,  Sweden,  Singapore,  Denmark, Georgia, Taiwan, Pakistan, Austria, Uzbekistan, Bahrain, Thailand, Cyprus,  Qatar,

 

Tanzania,  Ukraine, Colombia,  South Korea

, New Zealand,  Iraq, Costa

Rica, Mauri

tius, American Samoa,

Congo- Kinshasa,  El Salvador,  Réunion, Nepal,  Belarus,  Cambodia, Slovakia, Luxembourg, and all! 😉
Until we talk again,  get inspired, with our hugs and kisses ❤