What do you want from life? Have you ever asked yourself this question! 😉
Shooting spree in CA for no obvious reasons, weird! Morgan Bank was scammed, interesting! But your post today is about being ready to cheer up and its missing element.
When you're able to use professional fireworks (Not the one that could be ending in a disaster), it is a great source of cheerfulness for kids and adults.
However and although it is talked about before in several posts yet for other reasons, your neglected cheerfulness triger is manifested in colors. Oooh!
Do not be surprised when you know that not all colors combinations are cheerful. The only cheerfulness you can get from colors is when the colors initiate the feeling of admiration, positiveness, and like.
Definitely, this is all depends on the sense of color liking by each person. For example, one colored picture could be liked by someone and disliked by another.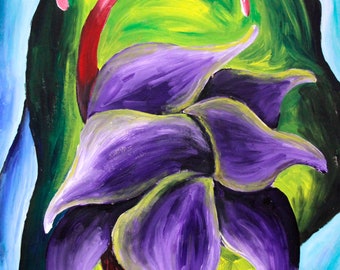 In the meantime, there are colors combination that would be liked by a majority of people, and these are the true ones that greatly affected your cheerfulness mood.
Maybe some trivia health will be bring you some cheerfulness in your next post.
Until we chat again, enjoy yourself today, with our hugs and kisses ❤