https://1zumba.com/games/Keep your dreams bc if you abandon them, their chance of survival will be gone!
Since you and I love games, we gave some time for a new site, but it is still under construction. SophieGames.com is the name of our new website.
Our site invites you to take a quick look and to send any suggestion or insights!
Unbelievable! What?                     
♠ Welcome back friends from the US, India, Finland, the UK, Cameroon, Hungary, Sri Lanka, Italy, Bangladesh, Netherlands, South Korea, Nigeria, Greece, Germany, Taiwan, South Africa, Saudi Arabia, Australia, Ireland, Canada, Netherland, Spain, Pakistan, Russia, China, and all!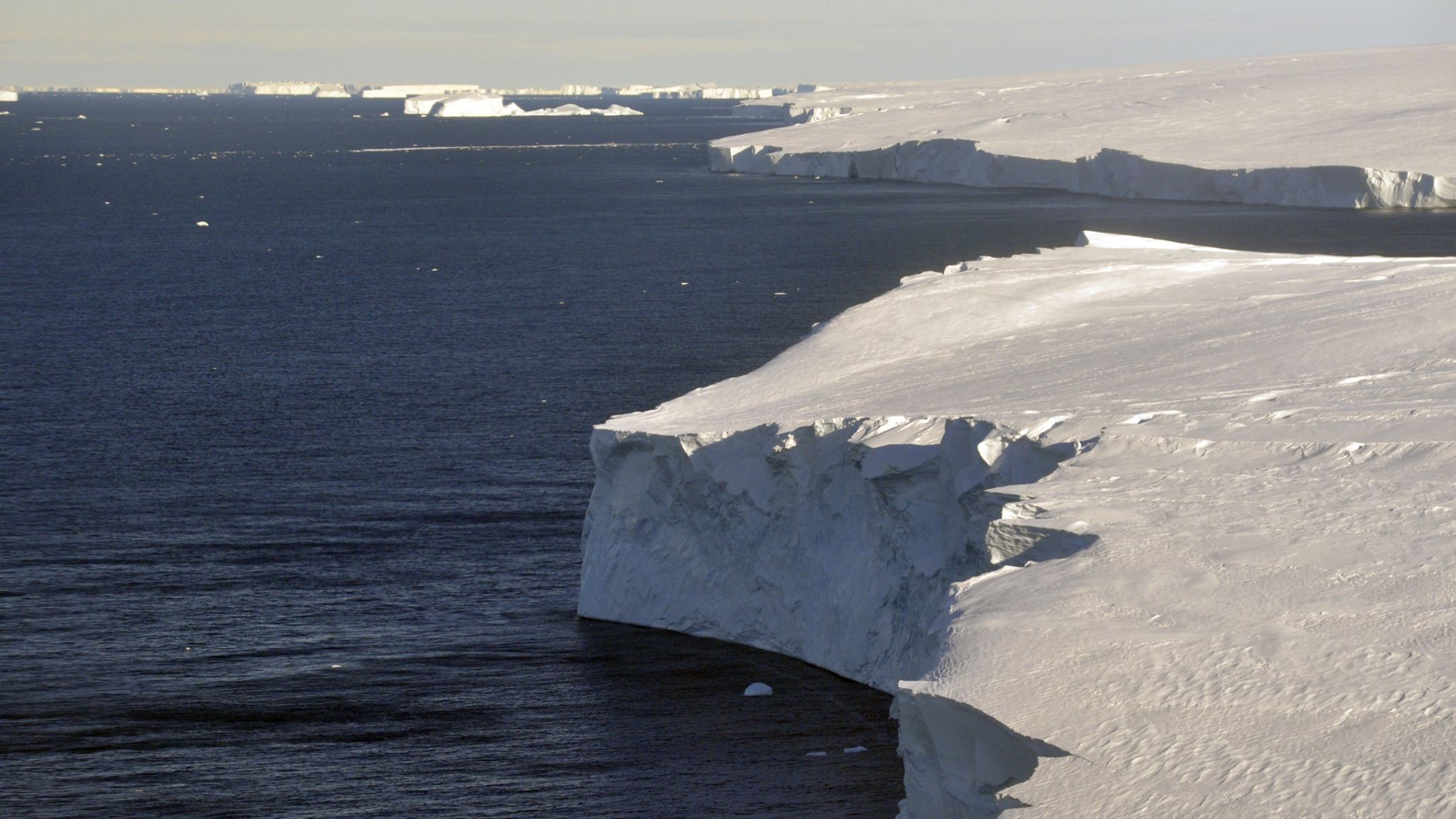 Trending News:
. JP Morgan crisis, CEO said it is not over yet.
. Clue to Antarctic melting, very interesting more
Until we chat again, nice days go quickly, catch any of them with our hugs and kisses ❤
In case of finding any missing pictures or videos, pls feel free to notify us so that we would run some maintenance for old posts. amy@1zumba.com ,  text 805-225-4754