Welcome back smart friends and readers from everywhere:
the US, the UK, Germany, India, Mexico, Hong Kong SAR China, Nepal, Netherlands, Canada, France, Brazil, Australia, and Hungary!

😉

Every day we have a new topic, then the news come up with some irritating argument that takes us to analyse what has been said and why it was said.

Have a life people!
Is there anything that the news would praise Trump for? You don't think so. May be , but mostly you don't think so.
Now the prevailing image of the News in your mind as well as in others is that, they are vicious unmerciful a handful of mercenaries.
Some people are doubting the wall which is being built and completed and video-taped and photographed by many people and witnesses so why this nuisance? 
Why?

Mary, Paul, Gisem, William, Sunny, and Allessandro,  some of my students in yesterday's class thought that getting access to billions of dollars  is a good enough reason for others to envy and to get angry, even in their sub-conscious without realizing it. The inability to do the same is a reason for most of the malice that exist for this President.
If my students felt that way, you should consider it a possibility!         
We have just played one of the clips where the President announced a national emergency, which many many people by the way agreed to it, mainly for having the wall built. This is  and was  the cornerstone of the majority who agreed to that suggestion.
You want to see the walls built and the problems of the Southern Borders solved, right? Trump is the man who can make it happen.
The proof of the start of the work is here: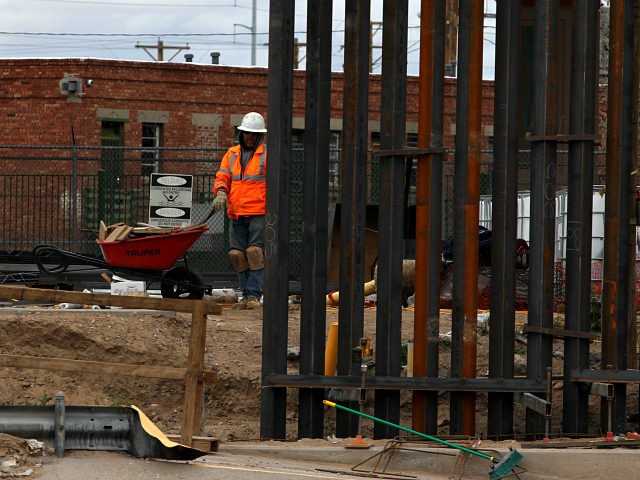 You have to trust your President, for he wanted history to have his name on those walls.
Until we chat again,  stick to us, get your clear vision via our topics, engage and find your true inspiration with our hugs and kisses ❤