Welcome back and happy Val Day dearest readers friends from everywhere:
the US, Belarus, Philippines, Dominican Republic, the UAE, Switzerland, Mongolia, Sweden, the UK, Brazil, India, Malaysia, Italy, Canada, and Thailand!

😉

How far behind are you in catching up with space wonders?

Do you think it's time to promote astronomy and being astronomer as much as you promote singing, dancing, and acting for your kids?
Yes, you should have done that long long time ago. without doubt there are millions of things going on outside your galaxy that need your attention, reaction, involvement, and communication.
You need to build a solid base for facing the unknown that you'd face sooner or later. People who work in this field get tired of trying to explain to you the importance of space signs they observe.
we're gonna watch a different group of professionals in a little bit. We'll tell you about it in our next post 😉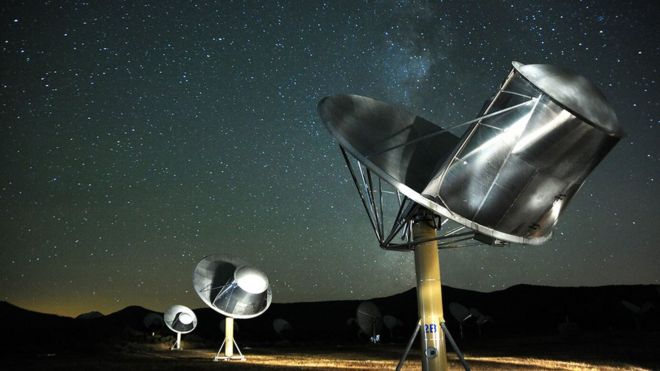 Many of them believe that there's some sort of intelligent life out there far more advanced than your civilization. You watch, you listen, you're convinced but you don't take any step in promoting this science among your youth, which is your only chance of survival had any attempt been taken place at any moment.
May be the best way to deal with space projects is to promote as an entertainment, it's one way to do it with less educated population. 
Until we chat again, enjoy your Val's Day with space in mind and talking outside your globe with our hugs and kisses
❤