There is only one word/number in each post that you can call a "Key", but perhaps few of you know that! 😉
Sometimes you do not know what exactly the reason behind this feeling you have. You keep thinking over and over about someone which gives you more stress and unpleasant feeling. Simply stated, you cannot control your feelings no matter how much you try, it can drive you crazy in some cases.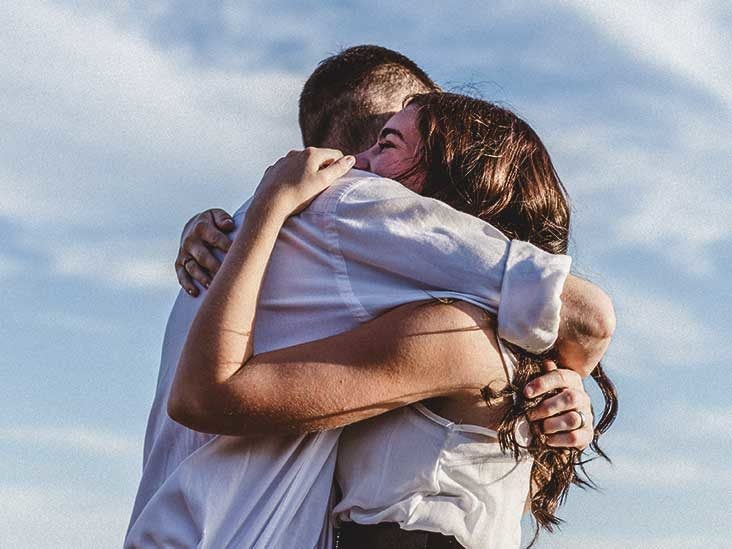 Maybe you want to say a lot, but you can't. Everything is arranged towards a bigger plan. You miss her/him for a good reason. It is a nice feeling but why? Do you want to be in love?
Being in love is great when you can access that energy to its utmost level. It is just a Godly given gift. Nevertheless, you might feel foolish but who cares. You have this special and innocent excitement that should push you forward.
Perhaps, the only downside is that your love is just a fantasy. The world you live in right now is no longer romantic. The odd thing though is, as false as it is, it is still enjoyable and full of flames even if the distance keeps both of its parties apart.
Thank you and always welcome to your pages friends from

the US, the UK, India, Germany, Malaysia, Philippines, Kenya, Nigeria, Canada, Australia,

South Korea, Mexico, Uruguay, Poland, Vietnam,  Bosnia & Herzegovina, France, Spain, Portugal, Sri Lanka, Brazil,

Italy,

 Estonia, Bulgaria, Indonesia, Canada, Egypt, Argentina, Serbia, Israel, Belgium, Cameroon,

Martinique, Russia,  Greece, Bangladesh,  South Africa,

Kyrgyzstan,   Mexico,  Spain,

Slovenia,  Turkey, Japan, Kazakhstan, ,
Poland, Ireland,  Nepal
, Panama,  Chile,
 Finland,  Bosnia & Herzegovina,
Jamaica, Ecuador,
Kuwait,  Croatia,
Romania, 
the UAE, Netherlands,  Uruguay, Pakistan, Czech Republic, Thailand, Bolivia, Trinidad &  Tobago, Vietnam,
 Paraguay, Switzerland,
Saudi Arabia,  Hong Kong, Norway,
  Hungary, Latvia,  Puerto Rico,  Sweden,  Singapore,  Denmark, Georgia,
Taiwan, Pakistan, Austria,
Uzbekistan, Bahrain, Thailand, Cyprus,  Qatar

,

Tanzania,  Ukraine, Colombia,  South Korea,
New Zealand,  Iraq, Costa Rica, Mauritius, American Samoa, Congo- Kinshasa,  El Salvador,  Réunion, Nepal,  Belarus, 

Cambodia, Slovakia, Luxembourg, and all! 😉 
Until we chat again, share with us, talk to us, and if you're feeling sick, have a quick recovery, with our hugs and kisses ❤