Good movies are always refreshing. They give you all kinds of entertainment, relaxation, and inspiration. The hardest part is how to know about these good movies! 😉
The piano was fabulous at the opening of this movie. It starts with "Once upon a time…" and it goes on and on for as a fairy tale that rarely exist in your real life. You still watch it and enjoy it for it was made by the professionals to get you all excited and have the ending that you wish for.
Isn't that great? That fairy tale is made in the picture business for the 2nd time. It was produced once before but since the old version became a classic one, someone smart could see with new faces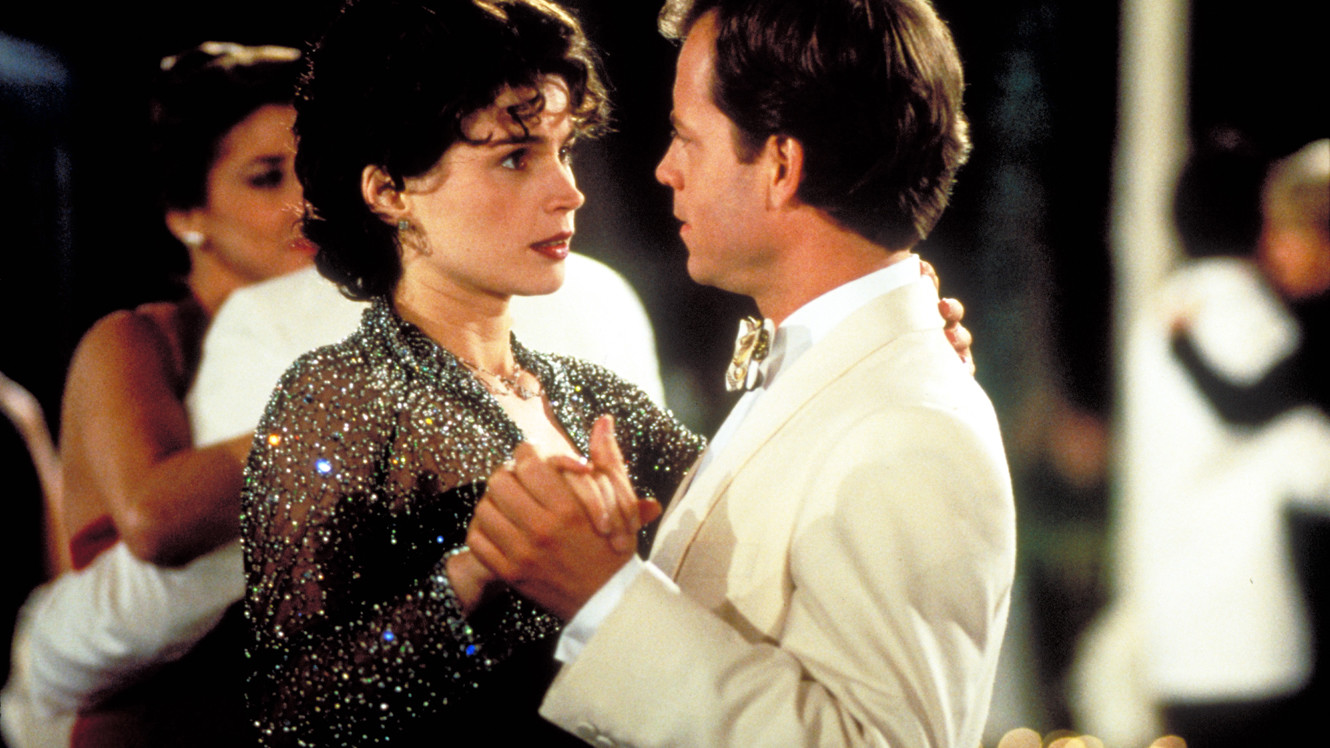 and it worked. It succeeded one more time. By now, even the second version has aged to become a classic too.
Do you think there is a chance for a third production for the same story? Just for the new generation to enjoy it the way you did.
The Larrabees is a name that is originated in French as some source mentioned.
The name of the movie is "Sabrina" which again you wouldn't encounter in real life. Do you ever meet a "Sabrina" at all in your life? 😆 Does it have any meaning?
Sabrina is a traditionally feminine name with roots in Celtic, English, Latin, and Italian. It's been said to have originally referred to someone from Cyprus or from the Severn River area. It can also mean "from the border" or, most delightfully, "legendary princess."
Thank you and always welcome to your pages friends from

the US, Germany,

South Korea, Mexico, Uruguay, Poland, Vietnam, Germany, Bosnia & Herzegovina, India, Canada,

the UK, France, Spain, Portugal,  Malaysia, Sri Lanka, Brazil,

Italy, Nigeria, Philippines,

Estonia, Bulgaria, Indonesia, Canada, Egypt, Argentina, Serbia, Israel, Belgium, Cameroon,

Martinique, Russia,  Greece, Bangladesh,  South Africa,

Kyrgyzstan,   Mexico,  Kenya, Spain,

Slovenia,  Turkey, Japan, Kazakhstan, ,
Poland, Ireland,  Nepal
, Panama,  Chile,
 Finland,  Bosnia & Herzegovina,
Jamaica, Ecuador,
Kuwait,  Croatia,
Romania,   Australia,
 the UAE, Netherlands,  Uruguay, Pakistan, Czech Republic, Thailand, Bolivia, Trinidad &  Tobago, Vietnam,
 Paraguay, Switzerland,
Saudi Arabia,  Hong Kong, Norway,
  Hungary, Latvia,  Puerto Rico,  Sweden,  Singapore,  Denmark, Georgia,
Taiwan, Pakistan, Austria,
Uzbekistan, Bahrain, Thailand, Cyprus,  Qatar

,

Tanzania,  Ukraine, Colombia,  South Korea,
New Zealand,  Iraq, Costa Rica, Mauritius, American Samoa, Congo- Kinshasa,  El Salvador,  Réunion, Nepal,  Belarus, 

Cambodia, Slovakia, Luxembourg, and all! 😉 
Until we chat again, enjoy your weekend with our hugs and kisses ❤