The continuity of living the present is one of the impossibilities! 😉
A graduate student at UCSF nicely interrupted your conversation while you were talking to one of your friends about the "Presidents' Day".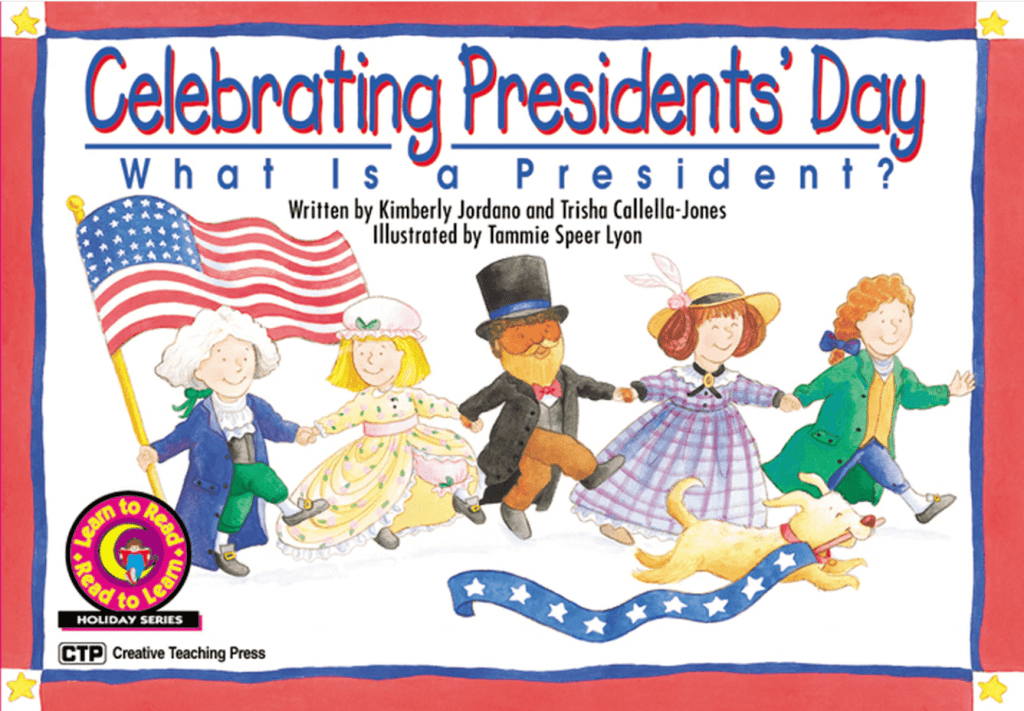 He said: "Some of my peers get angry when this day is celebrated", and that was why his school didn't recognize that day adding that there was no day off for them for that reason.
Your friend answered him: "But I bet they're happy to celebrate Chavez even without a day off, am I right?" The kid said while starting swiftly to run: "Yes, they are but I have to catch the Bart coz I'm still attending it."
You didn't really understand what was it that he would attend, and you looked at your friend while your eyes said it: "What was that?".
Until we chat again, there's a chance to celebrate with our hugs and kisses
❤
Dearest friends everywhere, it is great to know new friends every single day; therefore, we thank everyone of you who spend few moments feeling our words. Our special thanks go for friends from the US, the UK, Nigeria, India, Philippines, Argentina, Russia, Sweden, Brazil, Pakistan,, Netherlands, China, Canada, Germany, Hungary, South Africa, Mexico, Romania, Peru, Finland, Switzerland, Czech Republic, Thailand, Spain, Portugal, Kenya, Indonesia, Denmark, Kazakhstan, Cameroon, Japan, Turkey, Italy, UAE, Croatia, France, Kosovo, Colombia, Vietnam, Ukraine, Pakistan, Jamaica,  Malaysia,  Germany, Philippines, Kenya,  Australia, South Korea,  Uruguay, Poland, Vietnam,  Bosnia & Herzegovina, France, Spain, Portugal, Sri Lanka, Brazil,  Estonia, Bulgaria, Indonesia,  Egypt, Argentina, Serbia, Israel, Belgium, Cameroon, Martinique, Greece, Bangladesh,  Kyrgyzstan,  Spain, Slovenia,  Turkey, Japan, Kazakhstan, ,

Poland, Ireland,  Nepal

, Panama,  Chile,  Finland,  Bosnia & Herzegovina,

Jamaica, Ecuador, Kuwait,  Croatia,

Romania, 

the UAE, Netherlands,  Uruguay, Pakistan, Thailand, Bolivia, Trinidad &  Tobago, Vietnam,

 Paraguay, Switzerland, Saudi Arabia,  Hong Kong, Norway,

  Hungary, Latvia,  Puerto Rico, Singapore,   Georgia,

Taiwan, Pakistan, Austria,

Uzbekistan, Bahrain,  Cyprus,  Qatar,

Tanzania,

New Zealand,  Iraq, Costa Rica, Mauritius, American Samoa, Congo- Kinshasa,  El Salvador,  Réunion, Nepal,  Belarus,  Cambodia, Slovakia, Luxembourg, and all! 😉