Look at the Sky and wish for what you want! 😉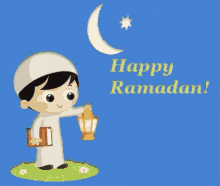 Obviously April this year 2022 host the special month of Ramadan on its 2nd day, the month which is celebrated and recognized by more than half of the world's population.
Therefore, taking this opportunity to congratulate everyone who does celebrate.
Not only Ramadan month but also April celebrates the Easter which will make it even more fun for more people. Kids love having the
colored eggs and all the games they play during this special occasion.
If you have kids, you better get ready for taking them out or making some good plans to enjoy that day with them. The Bunny and the eggs are the heart of this celebration.
Until we chat again, we welcome your suggestions or comments, with our hugs and kisses ❤