Life is yours; life is the way you perceive it! 😉  
Why didn't you do your Thanksgiving homework? Most importantly is to make a list of all the wonderful healthy festive kind of foods you will serve on your table.
Thanksgiving festivities generally revolve around tables filled with delicious seasonal foods. While it's tempting to indulge in sugary sweets . . . .
It is really simple to make this list, keeping in mind that there is always a little bit of room for junk unhealthy food for kids.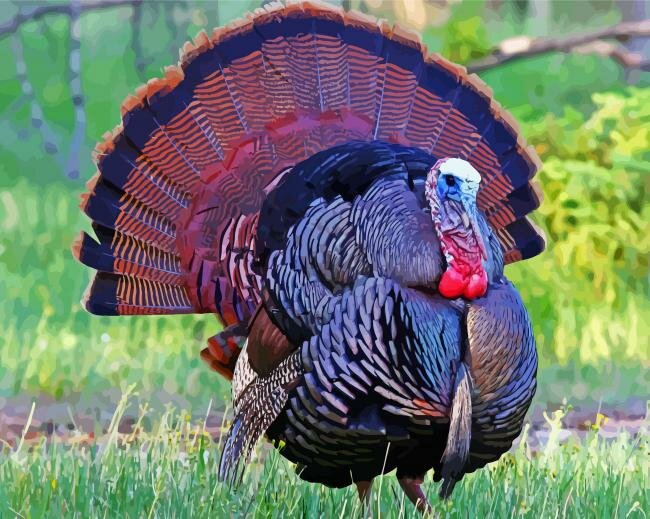 The unwanted unhealthy items may include: Pecan Pie, Rolls, alcohol, Cranberry Sauce, Chocolate, pizza, Basbousa, etc…
As for the reasonable healthy food, you can list Green Peas, Yam, and most of all Turkey. As a matter of fact the turkey meat can be eaten all year round for all ages.
Until we talk again, be ready to surprise us, with our hugs and kisses ❤