You are doing great nurturing your family with care, love, and appreciation! 😉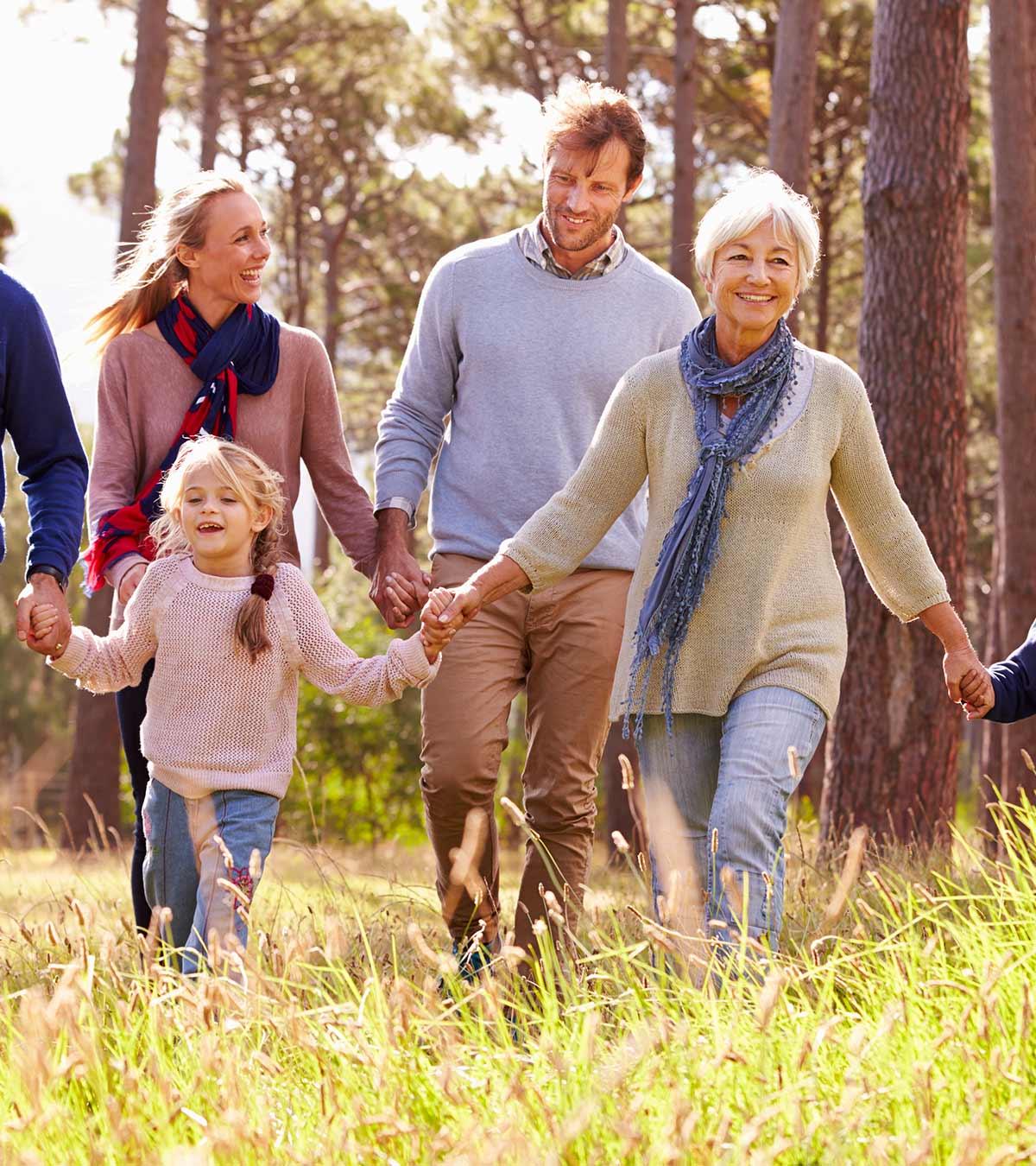 He was asked if he was given a second chance in life who is it that he would treat better this time? "My mom!", said shouted out as if he knew that he put more on her back than he should.
The rest of the audience clapped out loud for his answer, which was in agreement with what he said. This was nice to see media started paying attention to the image of mother.
That was really cool, but then you thought: "then why they make their moms suffer if they knew that she had a huge burden, in addition to carrying a baby for 9 months. Some moms had to stay on their backs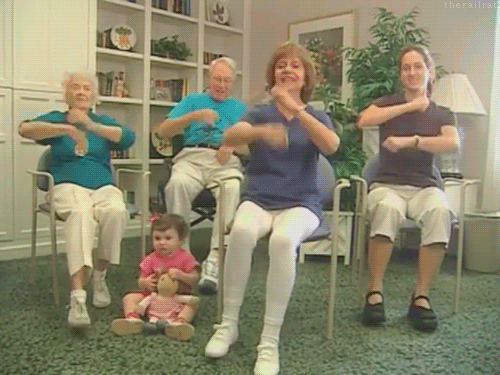 out of fear of losing their babies."
This is life, what do you expect? Do you think that everyone is perfect appreciating her/his mom? The new generation has many excuses in denying the mother her due care, love, appreciation, and respect, and she never complains out of love and care.
By the way, condolences go to everyone who lost a dear mother/father or any other. The loss will get to you for some time, but it is God's will. Your journey on Earth has a time limit.
Thank you for spending time with us all friends from: the US, the UK, India, Canada, Philippines, Nigeria, Germany, Mexico, Portugal, Kenya, Hungary, China, South Korea, Colombia, Argentina, Maylasia, Japan, Ireland, Indonesia, Finland, Australia, Tailand, Pakistan, Russia, Brazil, Macedonia, Denmark, France, Morocco, and all ❤