Be realistic to continue good living! 😉  
Some talented people like to become professional singers, and one way to do this is to participate in this very successful show. Of course, you know it, even your young kids might know it too.
You know "The Voice", this show which started in 2011 and is still going on until 2022, and is expected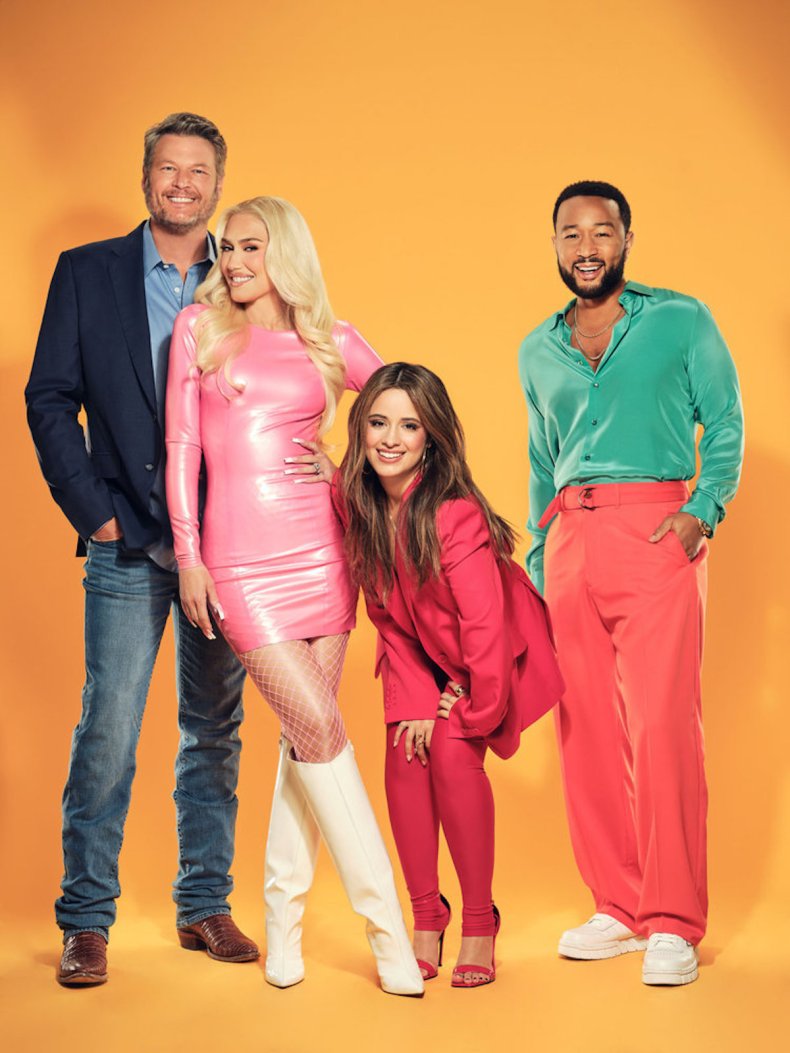 to continue for more and more years. However, Blake Shelton, the main most successful host of the show is said to be leaving the show next year.
Gwen Stefani shows jealousy at many moments of the late show. She keeps confirming to the media that she is Blake's wife, which might be a hint of insecurity in their relationship. Why? Nobody knows.
Nobody really knows the real reason behind this decision.
It is all entertainment, but losing the main pollar of the show, you think it is a step towards decline. This show will never be the same again without Blake Shelton. He has unique characteristics: special ear, special voice, special personality, special presence, special cheerful appeal, and others. But maybe he is tired or has more successful projects.
Until we talk again, be ready to sing, with our hugs and kisses ❤
Thank you for spending time with us all friends from: the US, the UK, India, Canada, Philippines, Nigeria, Germany, Mexico, Portugal, Kenya, Hungary, China, South Korea, Colombia, Argentina, Maylasia, Japan, Ireland, Indonesia, Finland, Australia, Tailand, Pakistan, Russia, Brazil, Macedonia, Denmark, and all ❤