Hesitation sometimes serve your goals! 😉
You might be surprised at the idea behind a study made by researchers lately. But why are you surprised if it is related to your health? Most probably you didn't pay enough attention to it.
More specifically, the study is about "Germobile", which is having a car as a source of germs for you or for others around you. Are you driving this?
Car Comparison has revealed that the inside of our cars have significantly higher levels of germs on them than the average toilet.  more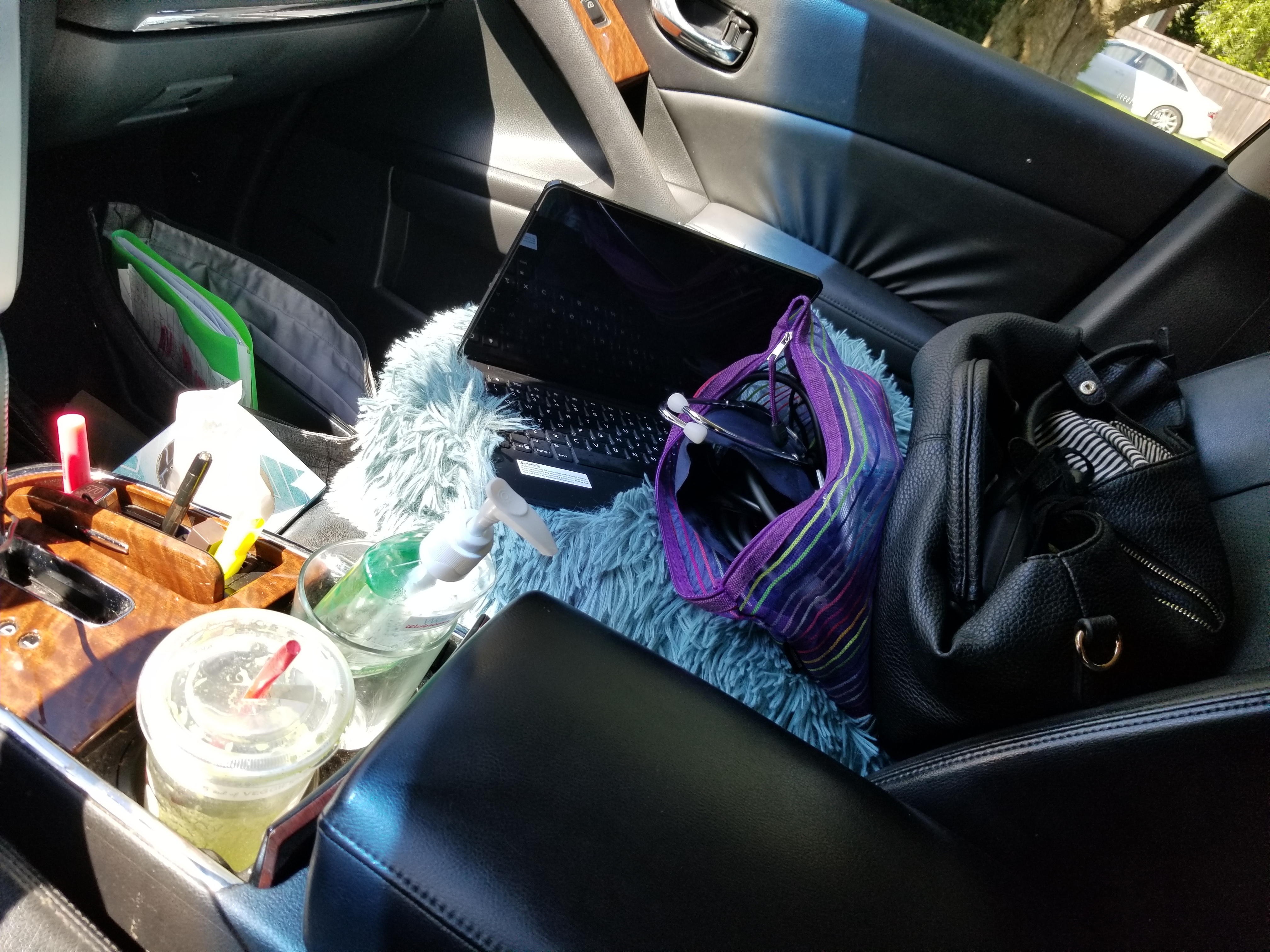 Let's see how many elements involved in this issue:
. You and your cleanliness standards
. Your family members
. Your Car Hygiene
. Usage (External vs internal
. Causes of Germobile
. Routine cleaning
. Preventive steps
If you are using your car in transporting pets, you will definitely need more than the regular internal cleaning for your car.
Cleanliness for the inside of your car is critical and better not to think carelessly about it coz it could cause you serious healthy issues.
Choose safety over risky.
Maybe next post, you can suggest a song, what do you think? 
More News:
. Bay Area always celebrating homelessness in SF.
. Time to take a break every now and then
. You can email us: amy@1zumba.com
Until we chat again, keep your hopes up, with our hugs and kisses ❤