Thank you Veterans everywhere! Thank you for coming to our site today from everywhere. 
Today we celebrate Veterans Day, for the service of our dear ones, whose lives were given to protect us, and to protect our country.
We salute them and we owe them our utmost appreciation all the time, so thank you every Veteran for everything you did for us.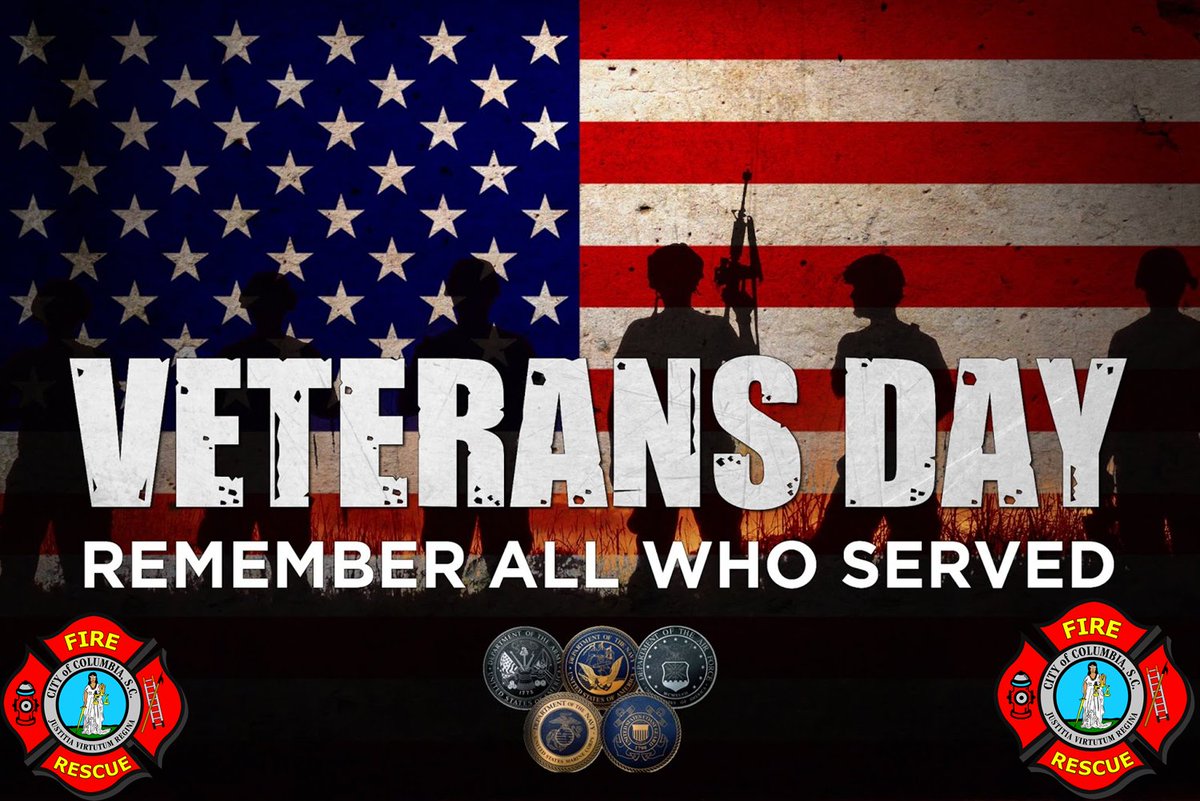 Until we talk again, say thank you for any Veteran you meet anywhere any time
❤