You are the best forget the rest! Cool, did you really  like it?! 😉 Welcome back friends from everywhere:

the US, Kenya, and Netherlands

😉
Perhaps you can send us a suggestion, a comment, a question; we'are open to any or all! It's understandable that sometimes you would have the time to participate or take part in our world. Here, we only want to hear your voice!
You are important to us, and you are the only important one, coz we talk to you all the time. You become a dear friend once you read one of our words. Seriously! 🙂
That brings us to surveys, and how companies seek surveys from their customers, and how much money, time, and effort is put into that just for the sake of pulling more profit from the customers.
Evaluation of performance can be assessed by other methods, but this is the only slogan the survey companies use, claiming that you would help them improve their performance.

Let's have banks as an example. When you open your online account, now you can see ads inside your own account, without the care of protecting your privacy, although it is claimed that your privacy is totally kept safe enough not to be touched by any external third party unless you approve that, which is a big fat lie.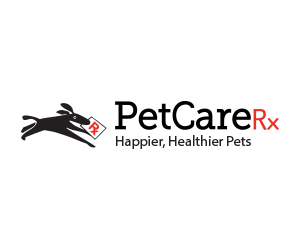 Not only banks lie to your face but every business in CA does the same, and then they will still claim that they need you to answer their survey in order to serve you better.. Why do businesses lie? Because they can get away with it. Nobody stands up for them, so why not? 
It will continue escalating until the point that the customers will wake up one day, and feel the gravity of having no privacy in everything. Unfortunately, it is really happening. They should stop their surveys and do what they do the best: lying to people!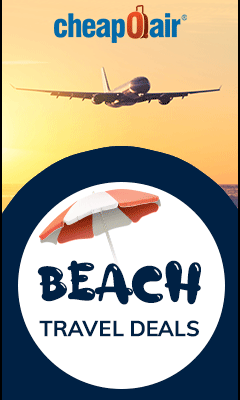 However, our point is not about the banks, it's rather about the survey-business, which succeeded in deceiving many companies and many people as well: companies in giving them fake results, and the companies act accordingly, and people in promising them money if they answered their survey.
For individuals, stay away from any ad that tells you to answer surveys to earn money. It's rarely true. That was what Gabriela told us in a long letter that explained how she answered hundreds of surveys ending up getting $ Zero! As for companies, by now, they should have known better. 🙄
It's a warning for all of you from real life!
Until we talk again, stay tuned to our updated and new
t

op

ics, you'd find what you want, just keep digging deeper, with our hugs and kisses

❤