You'll hear it with your ears, and see it with your eyes! 😉 Welcome back friends from everywhere- Earth or other planets – who knows! Special thanks to our great friends from
the US, India, Brazil, and Thailand.

😉

Tomorrow is an election day for California but it doesn't feel like an important day. People do not seem to be interested to talk about it. Randy said when people have too many problems, they become careless for political interest. Is this true? May be. We'll see what will happen tomorrow.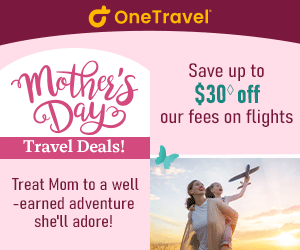 Passiveness against election's participation might not be the solution for your problems. You need to go and choose whoever you feel will represent your interest. Sometimes you wouldn't know everyone on the list given to you. Just do your best.
As for Michelle, her romantic experience with Dark has ended in a way that she didn't expect. She had that relationship for almost one year, and she is asking for your opinion or ours.
She met Dark in a baseball game when she got invited by her niece who had two free tickets for one of the major games. There was something wrong with one of her tires, and he told her about it, when they were about to leave the parking lot. His friend was talking to her niece about his athletic interests and his long hair stories.
Dark lived in the same area Michelle resided at, and she felt that she liked him but not as a lover, it was a friendship like. He didn't ask for much: occasional meetings with few hugs, but the look of his admiration to her was there in his eyes all the time. 
Last week Dark told Michelle that he had to relocate for work reasons, and that they for sure would see each other again. She was shocked coz there was no introduction for that sudden change. Then his friend called her telling her that Dark was terribly sick but he hid that from her.
That is why she sent us a letter asking if she should go and visit him and support him during his sickness, or she should not do that respecting his wishes and pretending that he moved somewhere else, until he ask her to talk again?
That was the summary of her long letter, what do you think dear friends? If you like to comment or respond pls do ASAP. Thanks.
Until we chat again, turn our

pa

ges

, and look for the good tips, you'll find your inspiration, with our hugs and kisses
❤