Unbelievable to get to where you want, if you know what you want! 😉  Welcome back dear friends from
the US, Canada, the UK, and Australia!

😉
One of the best movies that you can watch with your whole family. It is based on a real story and performed by a number of brilliant actors:  Diane Lane, John Malkovich, Dylan Walsh, Dylan Baker, and others.
Mary gave it 5 stars explaining that the movie conveyed a motivational message to educated housewives who chose to run the business of their families, rather than getting a job, and that it also showed that female intuition for business decision, how it could be more successful than men's, and that it should be respected and taken seriously.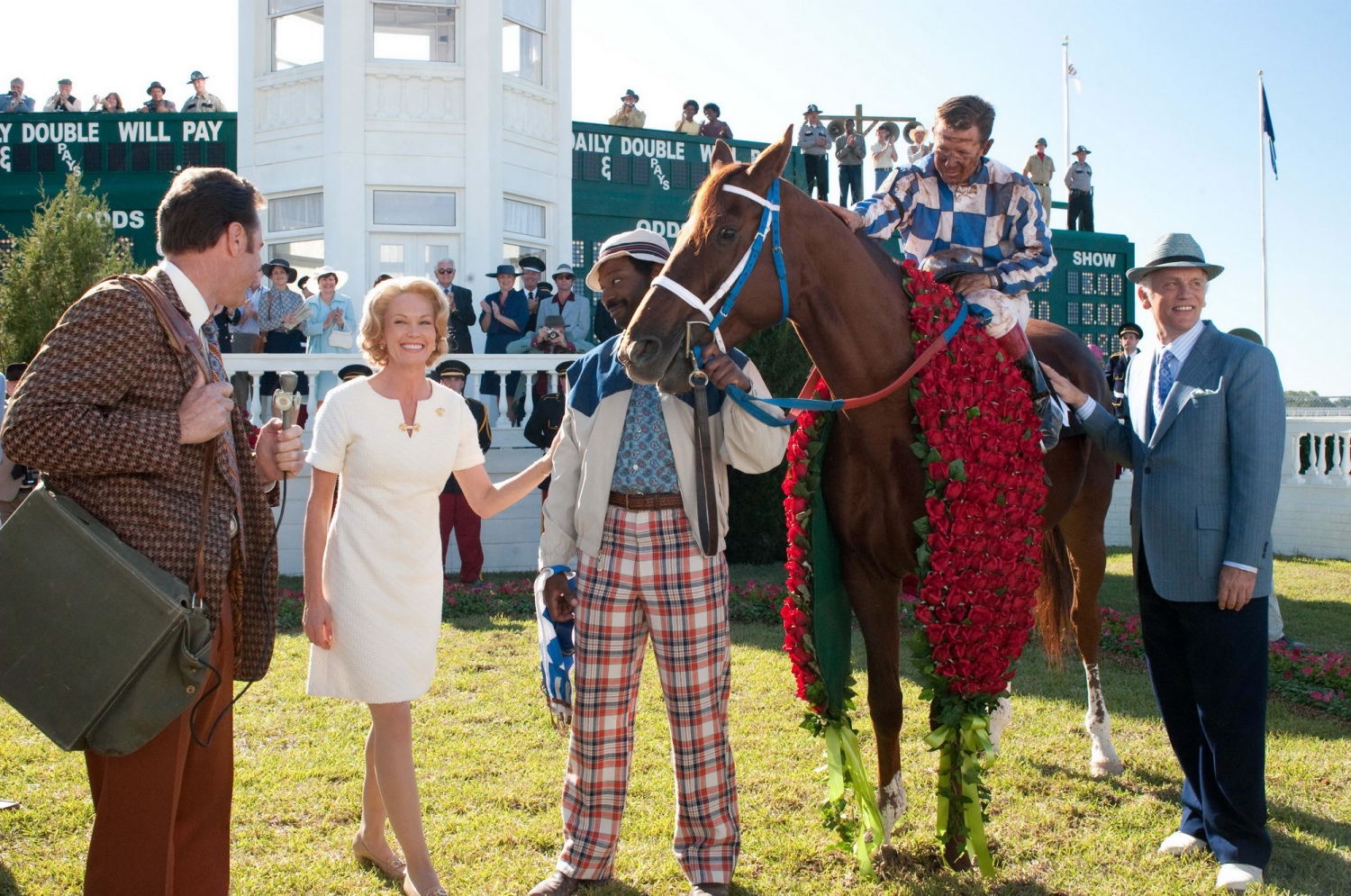 All in all, it's a good model to share with your friends and family. It makes you excited about how Red (or Secretariat), the horse, won his race and  how the family lived all the circumstances of that true story.
You'll enjoy it!
Until we have something else to chat about, enjoy our

topics

, with our love and kisses ❤