You are the best: sing, dance, and be joyous together, but let each one of you be alone! 😉 Thank you and welcome back friends and readers from

the US,

India, Italy, Germany, China,
Canada, New Zealand, and Singapore!

😉

This has been the cutest and the most cheerful Ecard I've received this Thanksgiving. Therefore, I'm sharing it with all of you, to get the touch and the heart of this pleasure!
Merriam has realized how funny this post is and she sent us a humorous comment saying that she wanted to have that specific turkey, and that no other turkey could take its place for her! 🙄
Thanksgiving should give you and I some kind of pleasure, not necessarily all the pleasure in the world, but a little bit of it, don't you think so?
Alternatively, there's a lot going on around you. Many of you seek change, but it is not united efforts, and it is not rational in some instances. Bias and emotions are involved in many, which is natural for human beings. Where to find the right mediation, this should be the serious question.
The crazy hot issue on the US radio which you'd hear about while driving your car to anywhere is that struggle with US borders and how to protect these borders against any illegal intruders.
As you know borders with Mexico is closed as of yesterday. So as a threatened citizen how do you see this? Is this justifiable or not? Nelson said: "If we can't protect our borders how could we protect other countries everywhere else in the world?!
Alejandra said: "but I am from Mexico and I have feelings to Mexican people, but of course i want to protect my family here from any violence that may come from the Illegal criminal people that Mexico is incapable of controlling and just push them away towards the US. I want to live in stable America not what I flee in Mexico." What do you think? 😮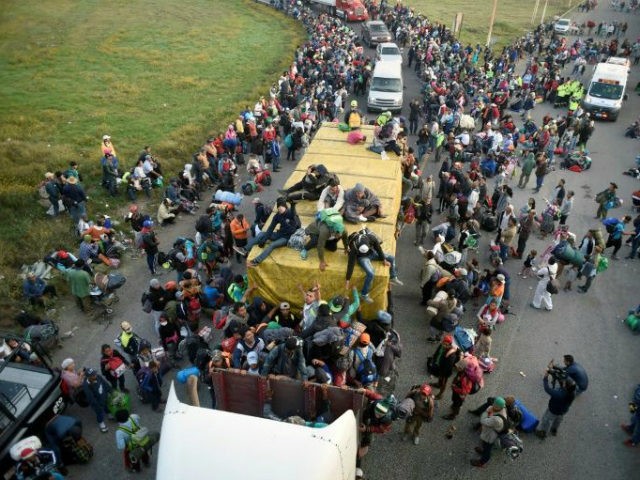 Until we talk again, go deeper into our

topics

, get your real inspiration to your new work with our hugs and kisses ❤