The blind could see it, how about you?! 😉 Dearest friends from everywhere:
the US, the UK, Canada, India, France, South Africa, Netherlands, Thailand, China, Germany, Colombia, Philippines, Spain, Japan, Brazil, Turkey, Finland, Australia, Poland, Ghana, New Zealand, Saudi Arabia, Slovenia, Cameroon, Egypt, Macedonia, Hong Kong, Belgium, Sweden, Italy, and all, thank you for making us part of your day!

 😉

Thousands of witnesses and millions pointing fingers to whom was behind that scheme of hijacking the US elections process.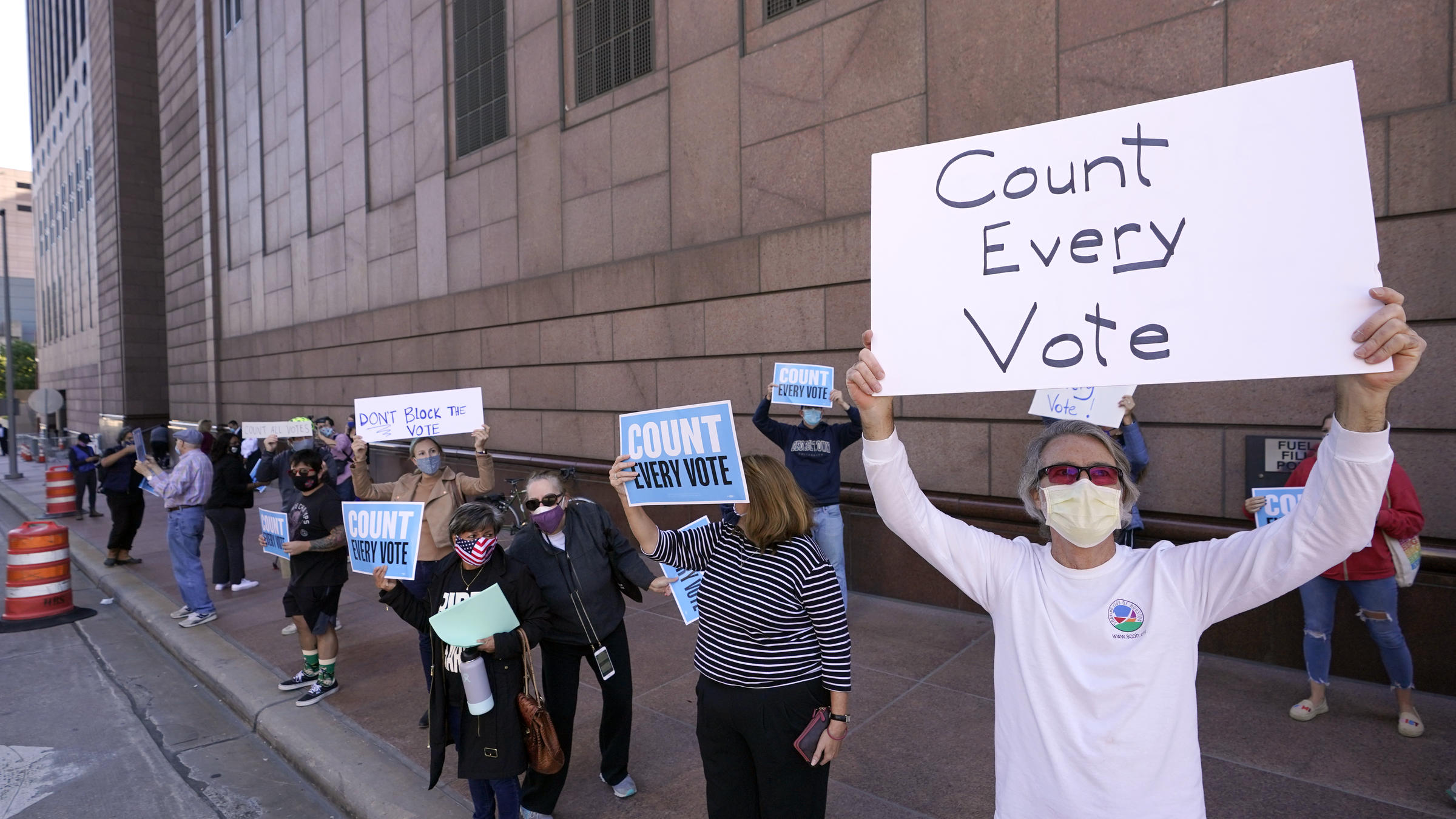 Insisting on wrong position is painful, and this is what the Blue Wing is doing. If they really care for democracy, as they claimed, they should be keen to know who planned all those criminal acts against the American People. Who dare to blur the good image of elections fairness and credibility? It's an abuse of the US Elections. Who should pay for this?
Instead of the Dems claiming that it is a false accusation, at least pretend that you care instead of saying: "Ok with stealing something that does not belong to you". Running deals with the social Networks from the basement will not work and will be stopped soon.
Until we chat again, keep thinking where your ballot is and take a look at the above pictures; check on our previous posts, with our hugs and kisses
❤