Haunted by social networks? Stop, adjust, set, announce, and reinforce your good intentions! 😉 Dearest
friends

everywhere, welcome back to your posts! 😉

You want to see the cheerful self-confident President talking about coming achievements and solutions for some of the issues that are facing the nation. But distractions like those irregularities, discrepancies, and fraudulent Elections activities held him back naturally as a human being. Spying on this man all the time using a scheme after another to bring him down is awful.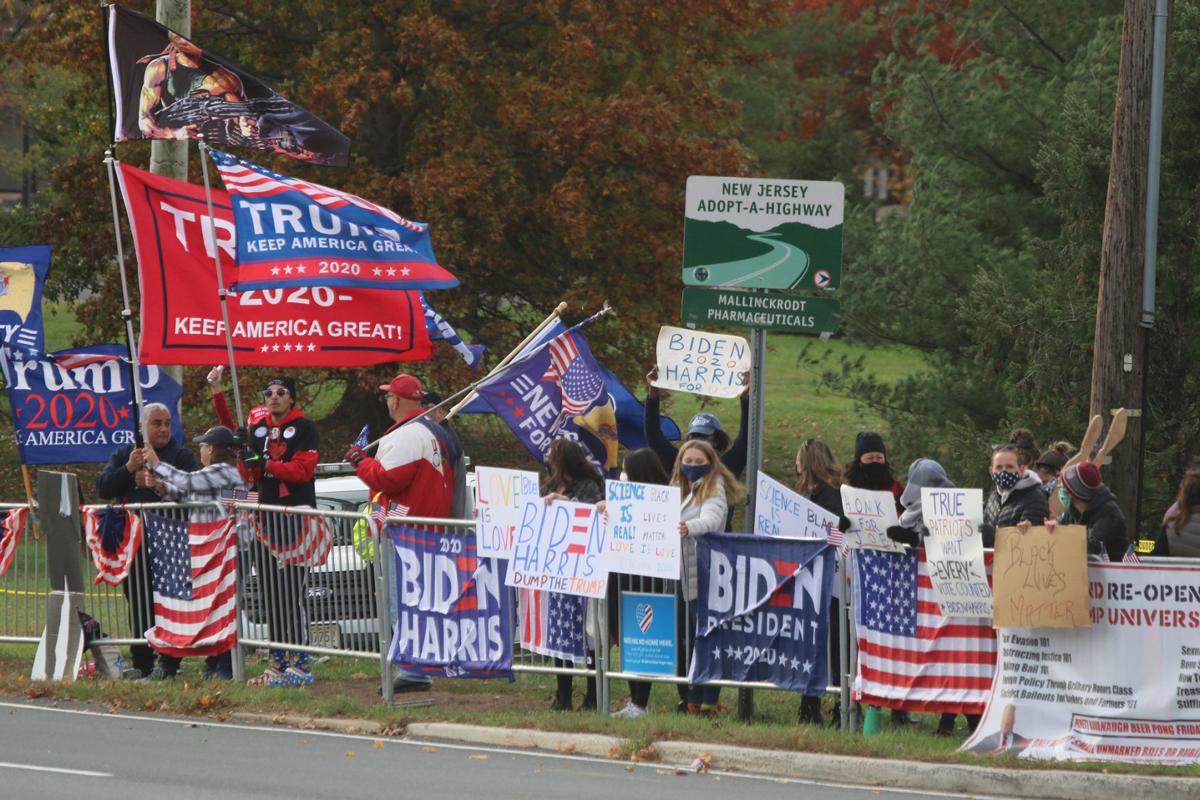 The man believes in "Never Give Up" approach, it's nice and optimistic but public wants to know some of the cabinet coming plans. Emphasizing that all people equal and all religions and creeds are respected is one substantial element in the success of this administration. Addressing people's fears will strengthen the good sides of Republicans.
Set up the dreams of the people's future and explain how you're going to do this for everyone. You will succeed. Perhaps, this is what they need to know.
You built the walls which was phenomenal and as you promised. What are you promising now? And how are you going to do it? Show your serious cabinet and administration endeavors for achieving these new goals. Some dislike involvement with the Middle East issues, instead internal issues should be given the priority and the resources.
Until we chat again, only the Supreme Court will have the final say in this matter; no networks should ever interfere in elections or suppress any posted proofs. Networks are not judges. They are dummy machines! 🙄
With our hugs and kisses
❤