Welcome back dearest friends to all-inspiration 1Zumba posts; friends from the US, the UK, India, Malaysia, Bahrain, Taiwan, Argentina, Germany, Australia, Mexico, Chile, Egypt,  Thailand, Hong Kong, Russia, Netherlands, Canada, Philippines, Nigeria, France,  Cyprus, Italy, South Africa,  Nigeria, Brazil,  Qatar, Croatia,

Pakistan, Canada, Tanzania,  China, Ukraine, Bangladesh, Cameroon, Hungary, Colombia, Poland,  Ecuador, Ireland, Uruguay, Turkey,  South Korea, Denmark, Bulgaria, Portugal, Indonesia,  Kenya, the UAE, Greece, New Zealand,  Iraq,  Portugal, Costa Rica, Mauritius, Vietnam,  Finland, American Samoa, Bosnia & Herzegovina,  Congo- Kinshasa, Hungary, Belgium,  Serbia, Poland, Japan,  Trinidad & Tobago, Indonesia,  Saudi Arabia, El Salvador,  Réunion, Nepal,  Belarus, and all! 😉
There is a lot more to be said about planting but for now your topic is about how to give yourself a chance to stay away from social media and focus on your own beautiful life.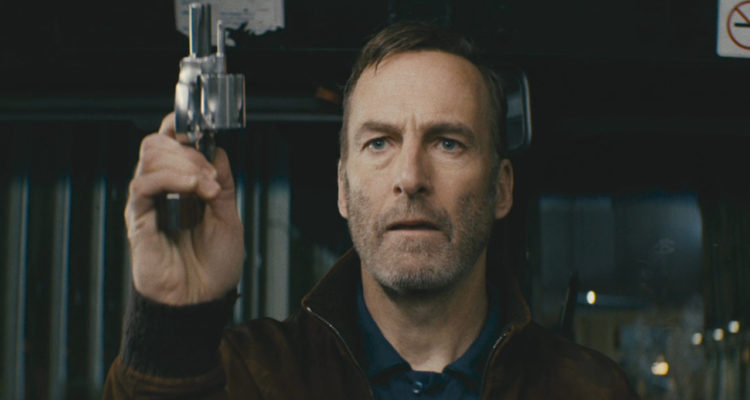 You might think that you want to be in interaction with your friends etc but this is unreal life it is only virtual thing that takes you away from reality and isolate you from your family- the most important part of your life.
"Disconnect" is a movie that talks about the cons of social media and how it can lead to terrible events that you don't want to happen to you or to anyone you know. "Nobody" is another movie that is unreal but it was exaggerated for a purpose. "The Misfits" by Pierce Prosnan is a third that addressed the fancy of big-bucks thefts which are justified for serving a big purpose 😮 🙄



Until we chat again, be your own moderator and work on your inspiring

tools

with our hugs and kisses ❤