Welcome back dearest friends everywhere: t

he US, Bangladesh, Malaysia, South Africa, Germany, Cameroon, the UK, India, Sweden, Italy, Kazakhstan, Hungary, Canada, Romania, Philippines, Belgium,  Singapore, Panama, Denmark, Georgia, Australia, 

Turkey,  France,  Taiwan, Nigeria,

Finland, Estonia,

Pakistan, Brazil, Russia, China, Indonesia, Japan, Hong Kong, Ecuador, Spain, Kenya, Netherlands,

 Greece, Austria,

 Uzbekistan, Bahrain, Argentina, Mexico, Chile, Egypt, Thailand,

Cyprus,  Qatar, Croatia,

Tanzania,  Ukraine, Colombia, Poland, Ireland, Uruguay,

 

South Korea, Bulgaria, Portugal,

the UAE, New Zealand,  Iraq, Costa Rica, Mauritius, Vietnam,  American Samoa, Bosnia & Herzegovina,  Congo- Kinshasa,  Serbia, Poland,  Trinidad & Tobago,  Saudi Arabia, El Salvador,  Réunion, Nepal,  Belarus, and all!

😉
You have your favorite characters whom you like to watch when you have a chance. Is it the same for everyone? Do you think that some do not like movies?
H: Excuse me?
S: Like to watch "James Bond"?
H: Oh! Sure (with hesitation)
S: I get used to watching James Bond since childhood. My dad was a huge fan of James Bond and I inherited that love.
H: Wow! Children are really affected by their parents' habits, aren't they?
S: Absolutely, but some children do not follow any of the parents' habits or traditions.
H: True. You cannot predict what kind of child your child would be when grown up.
S: James Bond, Perry Mason, The Saint, and other action suspense movies or episodes were a source of attraction for my dad. In some cases, he canceled important meetings for the sake of watching his favorite characters. James Bond was his top in favoritism.
H: James Bond character is a fantasy and billions of people like it, do you like it only as a heritage?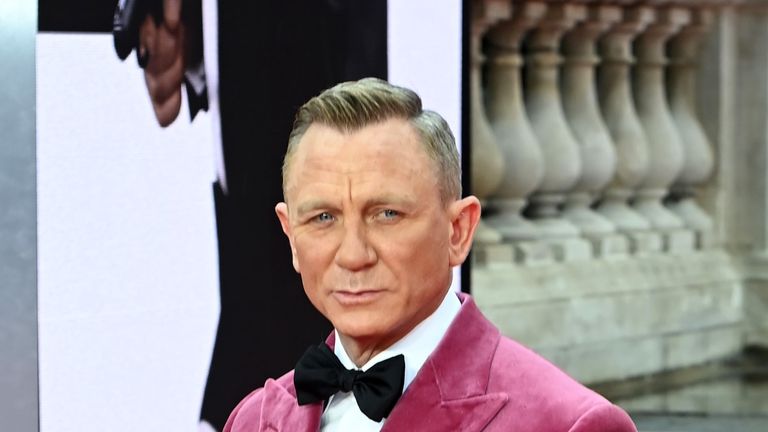 S: I like it b/c every movie is just a one more repetition for the same formula and nevertheless it is loved and appreciated as if they were able to get exactly what the entertained crowd wants to watch. I like the mind behind the scenes more.
Until we chat again, may be you can comment on your liking/disliking to James Bond or others with our hugs and kisses ❤