Stress-free status, make it your goal! 😉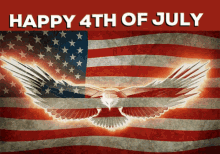 Everywhere the 4th of July is celebrated and the fireworks have already started even since the first of July. 
Here's some of the nice and funny pictures that are done by many patriots earlier this week.
We wish you all very happy 4th of July.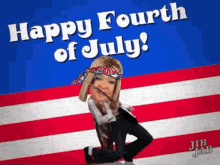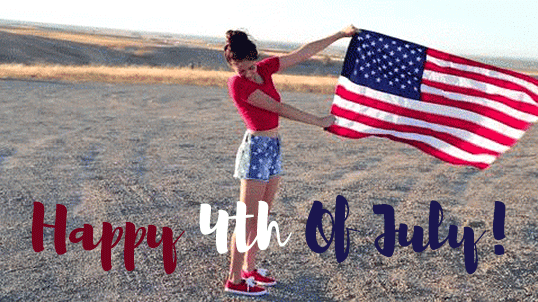 If you are this person who is looking for fireworks and at which State you should attend the 4th of July celebration, here's a pretty awesome post which will open to you a lot of channels.
Perhaps you would get a movie recommendation nest. 🙄
Thank you and always welcome to your pages dearest friends from the US, the UK, Finland, Chile, Latvia, Malaysia, Thailand, Netherlands, Malaysia, India, Latvia, Denmark, Canada, South Africa, Germany, Philippines, Kenya, Nigeria, Australia, South Korea, Mexico, Uruguay, Poland, Vietnam,  Bosnia & Herzegovina, France, Spain, Portugal, Sri Lanka, Brazil, Italy,  Estonia, Bulgaria, Indonesia, Canada, Egypt, Argentina, Serbia, Israel, Belgium, Cameroon, Martinique, Russia,  Greece, Bangladesh,  South Africa, Kyrgyzstan,   Mexico,  Spain, Slovenia,  Turkey, Japan, Kazakhstan, , Poland, Ireland,  Nepal, Panama,  Chile,  Finland,  Bosnia & Herzegovina, Jamaica, Ecuador, Kuwait,  Croatia, Romania,  the UAE, Netherlands,  Uruguay, Pakistan, Czech Republic, Thailand, Bolivia, Trinidad &  Tobago, Vietnam,  Paraguay, Switzerland, Saudi Arabia,  Hong Kong, Norway,  Hungary, Latvia,  Puerto Rico,  Sweden,  Singapore,  Denmark, Georgia, Taiwan, Pakistan, Austria, Uzbekistan, Bahrain, Thailand, Cyprus,  Qatar, 
Tanzania,  Ukraine, Colombia,  South Korea, 
New Zealand,  Iraq, Costa Rica, Mauritius, American Samoa, Congo- Kinshasa,  El Salvador,  Réunion, Nepal,  Belarus,  Cambodia, Slovakia, Luxembourg, and all 
Enjoy and celebrate until we chat again with our hugs and kisses ❤