Too smart for your own good meaning being dummy! 😉 Welcome back dearest friends and readers from everywhere in our beautiful small world:

the US, Denmark, India, Israel, Brazil, Germany, France, Italy, Bahamas, Chile, Egypt, Canada, Sweden, Poland, Vietnam, Albania, Portugal, New Zealand, Indonesia, Cambodia, China, Japan, Czech Republic, Malaysia, Cambodia, Sri Lanka, and Philippines! 😉

.
Who are the happiest country on Earth?
S: "Yes, it's these: Finland, Denmark, Norway, Iceland, Netherlands
M: "Do you know why are they the happiest?"
B: "I  guess they have no problems to worry about."
S: "They don't have wars with the rest of the world. They live in peace."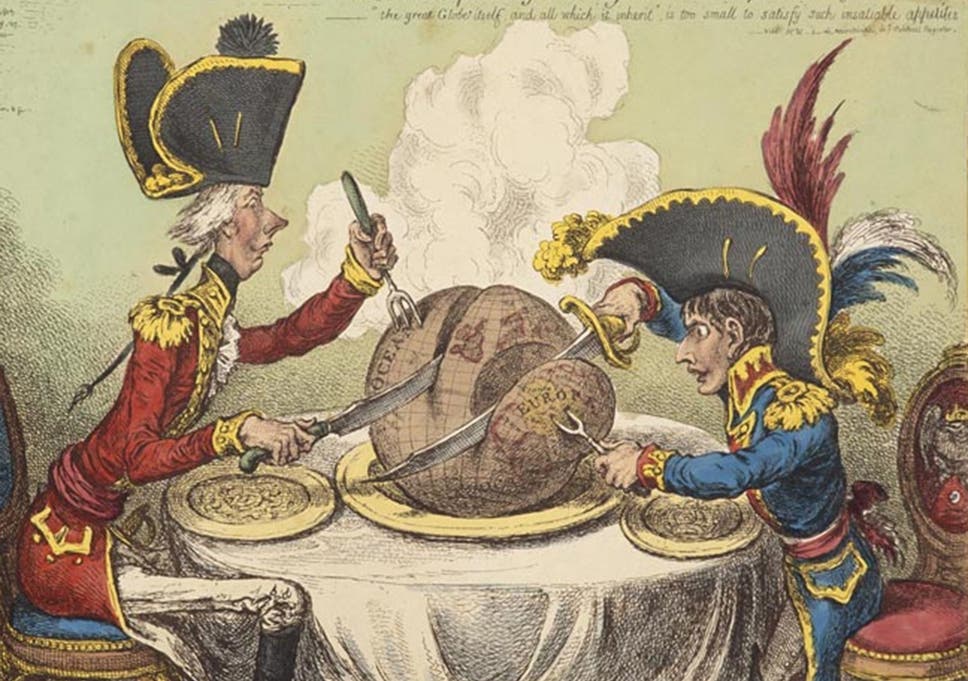 B: "May be they care for humans and not send their smartest minds to war."
G: "They enjoy life not like you."
L: "Yes, they are smart. According to the smartest minds in the world, you are no longer on the top of the list. Sadly you are on the bottom" 😦
W: "They don't spend money on useless networks that would get hacked up easily. Computers caused paralysis lately for many businesses, do you pay attention to what's going on? More "   
Recent polling suggests that the majority of Americans believe the nation's best years are in the past. A simple fact underlies this sentiment: We have been unable to solve big problems lately — even when solutions are within reach.

A principal cause of our problem-solving paralysis is our inability to think and act holistically. We live, learn, and work across narrow, outdated boundaries that prevent us from comprehending the big picture. More
G: "They don't have homeless problems, because they protect their people not from an imaginary outsider but from cold frosting weather by homes."
N: "They don't have to worry on paying bills bills bills."
G: "Then why the people don't have a louder voice and do something about it?"
L: "Perhaps because you are struggling trying to survive, why else?"
Until we chat again, what do you think of having a trip to any of the happy countries with our hugs and kisses
❤