Do you hear their voices?! 😉 We're so glad to welcome you back dearest friends readers writers bloggers and all from everywhere:

the US, the UK, Germany, Russia, Mexico, Romania, India, Israel, France, and Hong Kong!

😉
You might think that this service segment is none of your concern, but it is- directly or indirectly. How?
While Bart denies people their right in having a washroom for their natural needs, others are taking a considerate step in showing how simple it is to be a good example in caring for people, and that when there's a will, there's a way.
While Bart consider that bathrooms' availability is a privilege, it's not. It's a human right. It falls on the shoulder of the business to provide its customers with this necessity, especially when it's such a huge business as the Bart.
It's a right that should not be taken away from people just for the sake of punishing a few who break the Bart policy (if any). Immediate correction is needed.
Now, it's no wonder that the commuters are unwilling to go back to Bart
when a restroom is closed due to higher security measurements or others, this shouldn't be forever, right?
It should be a temporary situation for 1 day or 2. Who is in charge, people?
You should keep in mind that you pay for that, they're not giving you a free bathroom service. When you pay for your ticket, there's part of this fees specifically included for using bathrooms, you need to understand that.
What kind of cleanliness is this if you don't have a tap to wash your hands?
In the past , Bart excuse was that some homeless took shelter in the restrooms and use some illegal substances, and that was not acceptable of course. But now technology can provide detective tools that could be used to detect any illegal substance similar to those tools used at the airport.
In addition using signs that emphasize a high fine for anyone who ignores the Bart rules similar to the signs that are used for not eating or drinking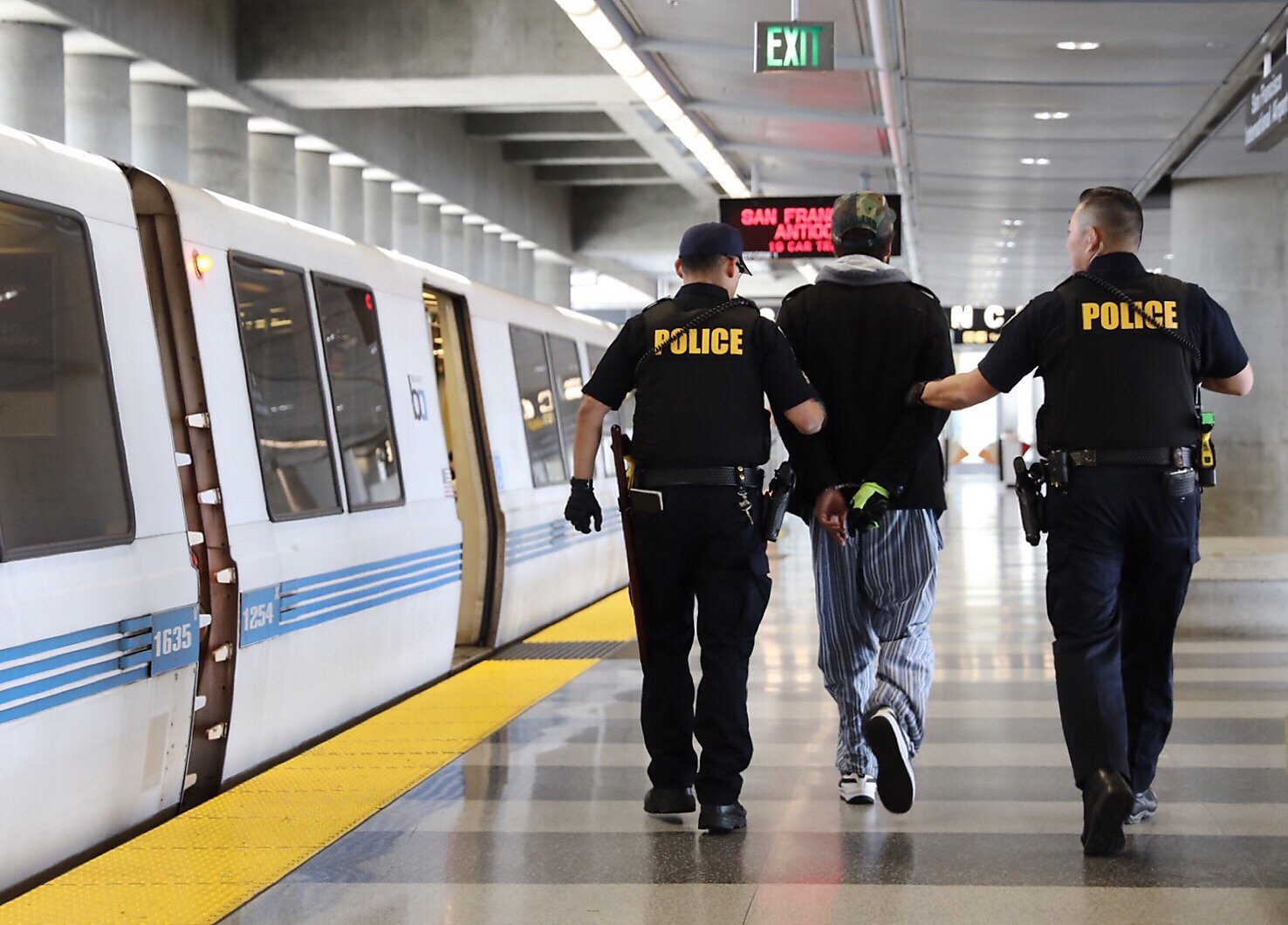 inside the train could be a good way to deter any of these attempts.
Bart can enforce its restrooms policy using its security guards in doing that. There's plenty of solutions for sure that the management can come up with or use outside consultation if this is too hard to be developed internally.
Again, when there's a will there's a way.
Until we talk again, get engaged my friends and talk about it even if you don't use the Bart it's an important tool for others voiceless groups with out hugs and kisses

❤