For humans, it is hard to connect and then disconnect; robots might do better with this! 😉
Your reward is coming. Just be patient. You work and work and work looking for a holiday and here it comes your holiday. Wow, great you think you'd have all the
time in the world, and you get your holiday, and you find yourself is still working and working.
You keep hoping that it ends soon but it takes your first day of the holiday then it moves to your second day of your holiday, and finally gets to your last day of holiday when you feel quite miserable not being able to enjoy three holiday-days.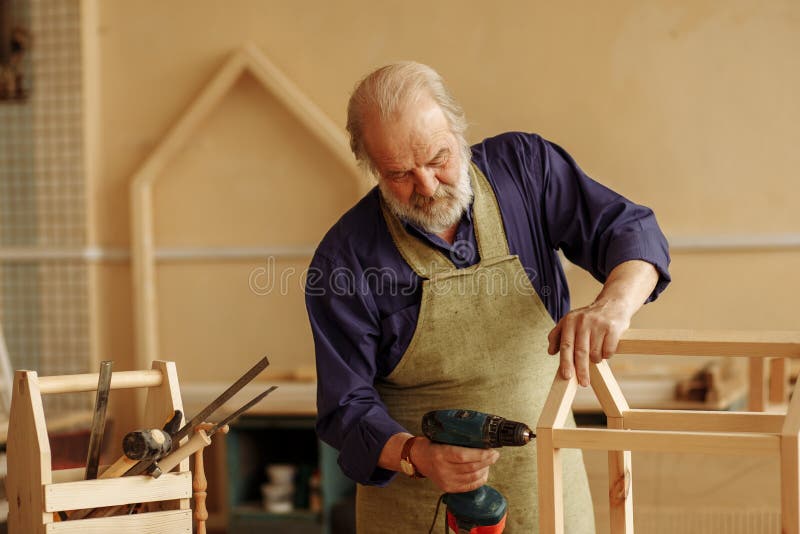 You think that you are slower than other people or that you do not plan well your time or that you need to save more time from extra activities that you do, but the truth is none of these is the reason behind your being busy in your holiday.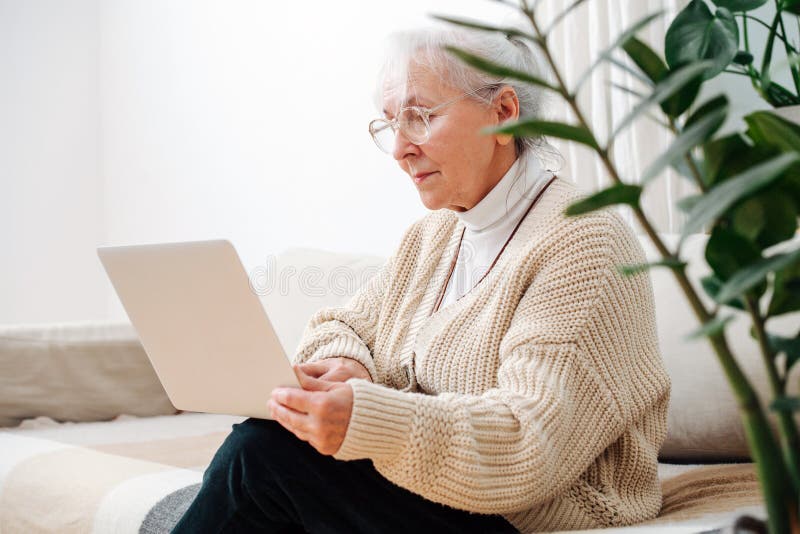 Instead, it is just priorities. For example, if you have a financial issue that requires an urgent communication, a sick person who you need to be with during that time, someone who offers you a time-out in the park, or a talk & walk. All or others, there is a good reason that makes you re-prioritize your plans
and you have all the right to do that coz out of the nowhere your Creator will give you some good news at the end of your suffering.
This is the reward that you get whenever you do your best. Whatever hard working you do it would never be wasted and by the end you will smile.
Until we chat again, let' us have more adventures in your next

post,

with our hugs and kisses ❤