Now it's the time; explore your destinations! 😉 Welcome back friends from

the US, France, Australia, the UK, India, Finland, Brazil, Denmark, Qatar, Japan, Germany, Latvia, Poland, and Russia

😉
Do you know what else can make you in a good mood, or give you some pleasure. I'm serious about this. 
When you take good care of yourself, going for a manicure or a pedicure (Mani or Padi), you feel great,  I'm not sure if males feel the same if they have a hair cut or shave. I think it could be the same feeling of having fun, unless shaving is such a pain in the chin 😛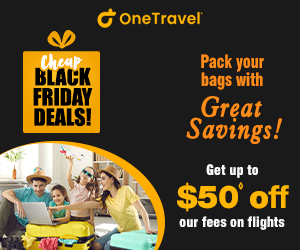 Another way of having fun, which was suggested by Peter was having a drink. I'm not sure if you do enjoy social drinks or that you prefer to have a solo drink with yourself at home. Each one of you has her/his own way of enjoying the drink.
If you are a beer drinker, keep in mind that beer is adding weight to your body, and you don't want to have too much weight. It will keep you behind in fitness.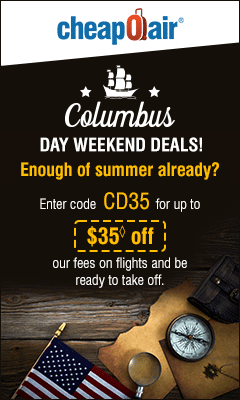 If you are a wine drinker, just keep it limited to weekends, unless you use it as a one glass refreshment after a long day of exhausting work. One glass!
Drinking is considered a way of fun for some, you can't deny that. If it was not for you, but it is for others. Here we are not talking about heavy drinkers, who keep drinking day and night. 😛
Having a trip to a place you've never to before is good idea for having fun. It doesn't to have far away from where you live. It's amazing to know that many people keep commuting from home to work or vice versa without really have the chance to just ride for fun. Riding your car just for fun  is a pleasant experience. You can plan your destination during the low traffic time, You don't have to suffer in your trip. Many nice places all around you, it's one click away from you. It feels great. Go for it!
Until we talk again about more ways to have fun, think of where to go next in your trip with our hugs and kisses
❤