Life is a bless! 😉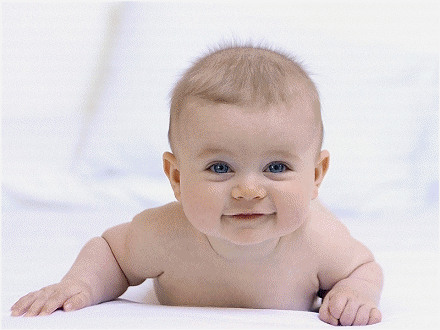 How incredible this feeling is when you see a newly born baby. Unexpectedly, some unmerciful media takes the side of aborting this wonderful baby.
For some reason, as if this media advocates for turning mothers against having babies and encouraging them to get rid of their own future babies. In the news, a terrible words and cloth signs were held by females focusing on nothing but their bodies.
However, the issue is not about women bodies. Nobody own her body. You did not create your body, you did not buy your body, you did not build up your body. The truth is you do not even control your body.
Dearest friends everywhere, it is great to know new friends every single day; therefore, we thank everyone of you who spend few moments feeling our words. Our special thanks go for friends from

the US, the UK, Nigeria, India, Philippines, Argentina, Russia, Sweden, Brazil, Pakistan, Sweden, Netherlands, China, Canada, Germany, Hungary, South Africa, Mexico, Romania, Peru, Finland, Switzerland, Czech Republic, Thailand, Spain, Portugal, Kenya, Indonesia, Denmark, Kazakhstan, Cameroon, Japan, Turkey, Mexico, Italy, UAE, Croatia, France, Kosovo, Colombia, Vietnam, Ukraine,  Jamaica, Canada,   Kenya,  New Zealand, Finland, Italy, Oman, Hong Kong, Mexico, Venezuela, Brazil, Namibia, Cameroon, Ghana, Panama, Singapore, Argentina, Reunion, and all!

😉
Until we talk again,  get inspired, with our hugs and kisses ❤