You are so right, but giving your spot to someone else will diminish your success! 😉
Heat seems to be like a trend in many places all over the world. Therefore, you need to use as many heat tips as possible to survive this weather. 🙄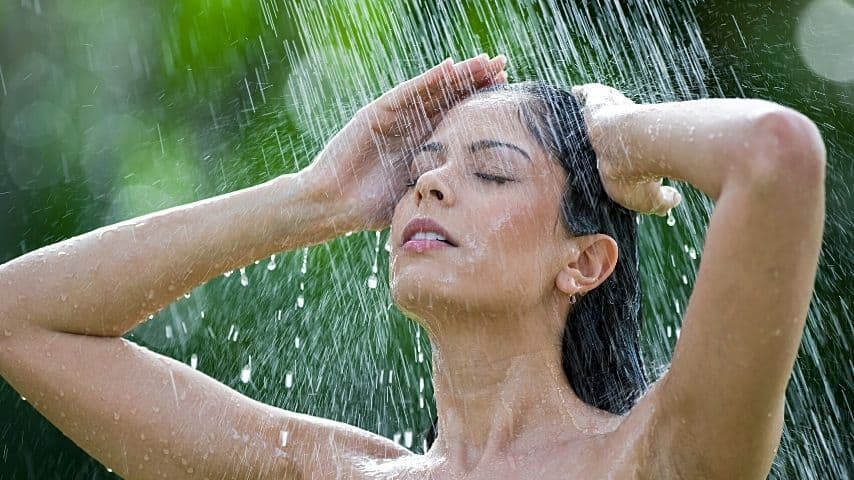 It is very important to wear light clothes, as loose as possible, silk or cotton will be the most adequate fabric to use in your garment in this crazy hot weather.
Using light colors is preferable since dark colors attract more heat.
Avoid AC or power machine. Stay away from any b/c it only increases your heat wave.
During the highest temperature, stay inside your home or go to a Caring Heat Center. Until that climax ends, no outside work should take place under the sun.
No hard work take it easy.
Take a cold shower, or wet your hair.
Until we chat again, get your inspiration while reaching out to your f

avorite posts

with our hugs and kisses ❤