Thank you again my dear friend from Australia, and thank you all new friends from

the US, UK, Germany, Canada, Georgia, Spain, Austria, Iceland, Martinique, Luxembourg, Italy , Denmark
😉
I'm not dreaming or imagining, it was true, yet it was like a movie act, not a real life happening!
After finishing my 1Zumba class in In-Shape, I got out of the building, went to my car, backed up from the parking spot I was in, n turned to the right, heading towards the exit. The exit had two sides: one with an arrow in and one with an arrow out. I was driving towards the one to my right departing out  slowly using that side.
It was dark, but the car's lights showed me something on the ground. It seemed to be a black something. It looked like a some huge jacket, a dead animal, or a bag. I was not sure what it was. If I passed over it, it might be pushed over or pushed aside. What I thought at first was that it might be stuck up onto the bottom of my car and damaged it.
I backed up n I parked right next to the exit, and thought for few moments. Was it a big bag? I wasn't sure. Should I go and get it? should I take it? Should I call the police n report a black bag in the middle of an exit? Millions of questions came to my mind in seconds: I should check up what it was, but should I know what was inside first? After all, finders keepers, but how about if it was a dead animal inside? or a gun used in a crime n the criminal wanted to get rid of it? Ah! But may be it was money; a lot of money, green cash! 😯
No, I should call the police! Probably it was a trap; n someone wanted to see who would take the bag, n follow them. OMG! I remembered Joe (Joseph), a co-worker used to talk non-stop about how he found a bag next to the river bed ,  opened it and found precious mechanics tools; then, he took it to the police. It remained there at the police station for a certain time, then they released it for him after nobody claimed it. He said it was worth around $300.
Anyway it was a bag for sure. After I was tired of thinking, I decided to pick up the bag, & I looked around to see if someone was coming looking for it. The bag was sitting there didn't look like a sports handbag, it was similar to lawyers' bags. When I held it up, it was rather heavy, which made me more suspicious, asking myself, should I continue taking it to my car, or should I just put it on the sidewalk, n forget about it?
You know "Curiosity killed the cat", and that was what made me freaked out, but I took the bag n put it in my car on my back seat. I hopped up to my driver's seat, n drove, but believe me, I wasn't sure where I was going.
It felt kind of adventure, not spiritual adventure though ◊ I thought I would go to the police station like what Joe did n gave the black bag to them, and they would better decide what to do with it, but then again the thought of having money inside replayed  in my mind. So I imagined that I could stop at any bank parking area, which was considered relatively safer place to stop at by night, and check it up fast.
The nearest one was Chase Bank, so I drove in and stopped the car. When I put my hand on the door to open, a fast car drove into the parking area, and there was two guys inside the car. I thought that was it, I brought it on myself. So my instant reaction was to  drive as fast as possible out of that spot, which I did. My heart was pounding with fear, and my fingers were cold as ice.
Thoughts about prohibited or controlled drugs such as heroin, morphine, cocaine, or other might be in that bag, n might belong to a gang, n they were probably looking for it everywhere, coz it might worth a lot of money.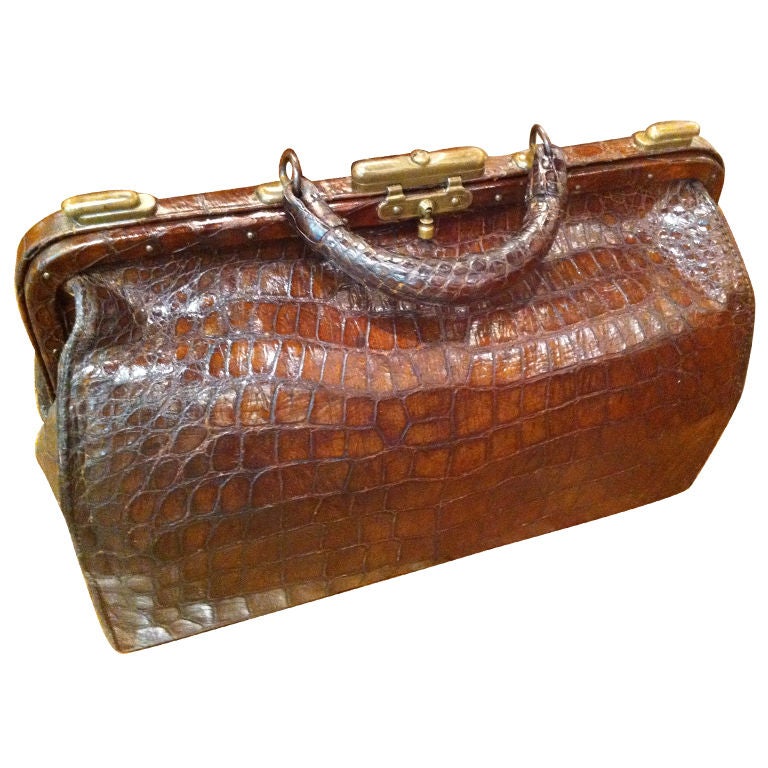 Enough! Woo!  I headed back to my In-Shape, and took the bag to the receptionist. I told her that I found it in the parking lot, n that probably one of the members dropped it. She asked me to wait, n brought the manager, who was clearly hesitant about accepting that bag.
The manager said: "Thank you for your help, but we need to make sure that the bag is safe." I said: "I don't know what is inside this bag." He then asked me if he could open the bag, to which I answered 'Yes'. But then I said : "Wait! Why are you asking my permission?" He said: "Coz you are the owner of this bag; it was not inside our building, so it is yours, until someone else claims it." Then he continued, "Anything inside the bag also will be yours!"
Oh! Only then I remembered many things about ownership. He was right.Oh! Why did I put myself in that situation? I started blaming myself for acting foolish like that. I still wanted to know what was inside. "Go ahead and open it, I get the picture", I murmured it. 
He opened the bag, and what a surprise, there was another bag inside, but different in shape: it was an old model for a doctor's bag, its color was yellowish cream. The manager asked me again if he could open the second bag. Of course my answer was "Yes". Curiosity was eating me up. He did opened the antique doctor's bag to find a box!
Not any box though, it was a 15″ x 25″ x 16″ in Cabinet with mother-of-pearl in a design of flowers and leaves, with gilded hinges and escutcheon and fitted parquetry interior, which we didn't know at the time that it was estimated for over 10 K!
Can you imagine, how I felt! I always consider myself lucky, by all means, but not this kind of luck. I mean I never found something that is worth a large amount of money.
At that moment, I said: "Thank you, manager. Let me handle the rest." I took the box put it back into the doctor's bag, and I put the doctor's bag inside the lawyer's bag, and closed everything as it was." I left my name and my phone number to the manager, and I told him, if anyone asked about that bag kindly to give him/her/ hx* my number.
I didn't want to open the box, coz the box looked very precious. I didn't want anyone from those standing there to know what was inside, so they might tell someone to claim it. Only the real owner would know what was inside that box.
Until then, I would keep my 1Zumba Treasure, and I'll talk to you sooner than you can imagine. Love you all
❤
*For someone who would like to be identified by a 3

rd

sex category.